Articles Tagged 'M&M'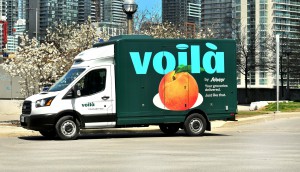 Sobeys, IGA, M&M get into delivery
The retailers announce plans for proprietary and Instacart-partnered grocery delivery services.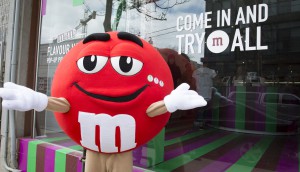 Inside the M&Ms 'Flavour and Fun Shop'
The confectionery brand adds an experiential touch to engage consumers with its "Flavour Vote" campaign.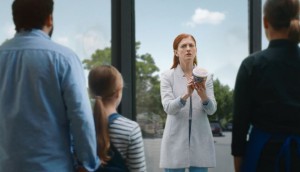 The final piece of M&M's brand transformation
The food retailer's five-year journey culminates in a campaign designed to tell Canadians what has changed.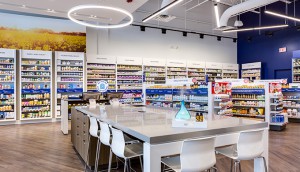 The future of shopping: Striving for personalization
In part four of our series, we delve into how brick-and-mortar is taking on online shopping.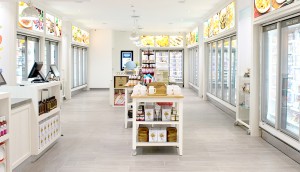 Inside the new M&M
The frozen food retailer revamped its store layout in an effort to make meal planning easier and more aspirational.