Articles Tagged 'Mobile'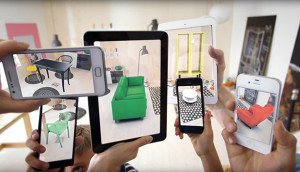 Next Big Things: Mobile tech will make everything smarter
Apps become their own devices, a path-to-purchase that follows you and other predictions of what's to come.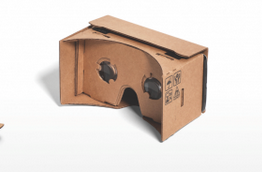 Why no love for Canada in Mobile?
Canadian juror Steve Savic on Canada's shutout in the category at Cannes, and advice for next year.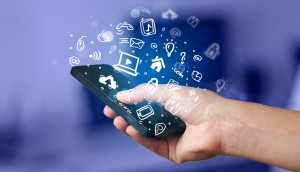 Mobile use by the numbers
More men than moms shop online, while the major social apps aren't growing with millennials.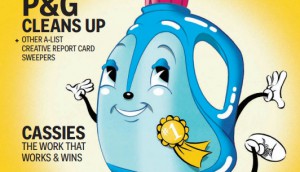 Throwback Thursday: strategy in 2013
Last year, branded content was the big buzz, Target ventured North and Dove went viral…again.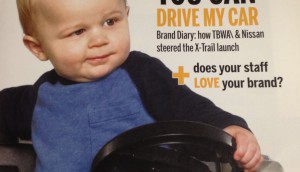 Throwback Thursday: strategy in 2005
For our 25th anniversary, we're travelling through time. In '05, mobile was a big (and we mean big) deal.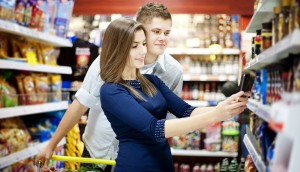 Mobile's winning in store aisles
A report from CGI Group in the U.S. says showrooming using a mobile device has increased dramatically.
Still no Lions for Canada
Our country comes up empty once again in the Mobile, Media and Outdoor categories, while agencies from Brazil, Peru and Australia take the top prizes.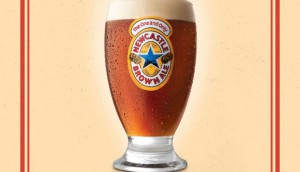 Eighteen more shortlist mentions for Canada
The Cannes shortlists for Outdoor, Media, Mobile and Press are out, with zero mention of Canadian work in the latter category.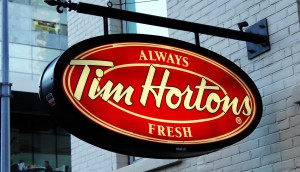 Pay for Timmies with a tap of your phone
Tim Hortons launches mobile payment option at all Canadian and U.S. locations.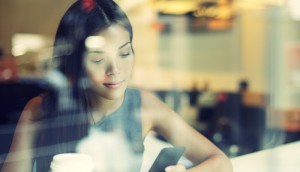 Getting mobile to work for you
Nurun's Audrey Carr on which questions to ask for your mobile strategy.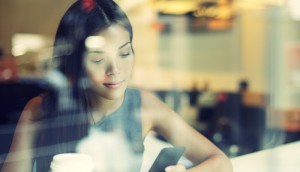 Every company needs to be a tech co: study
A new JWT report on mobile found we're at the tipping point of where everything and anything is connected.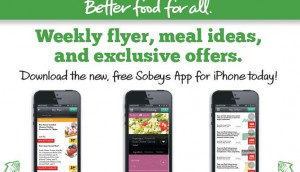 Sobeys gets in the shopping-app game
The grocer is the latest chain to introduce an app that puts it loyalty card on a digital platform, as part of its overall repositioning push.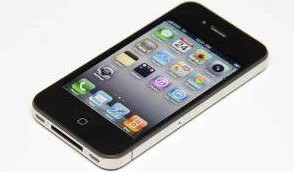 Infographic: Mobile shopping habits
Tapped Mobile unveils research on how Canadian men, moms and millennials use their phones while in stores.