Articles Tagged 'Molson Coors Canada'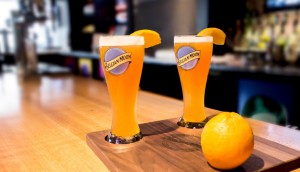 Central Station wins Molson's Belgian Moon
The Toronto shop is now creative and strategic AOR for the wheat beer brand, newly launched in Canada.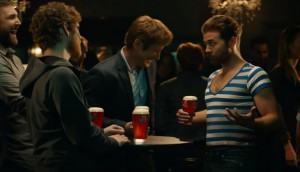 Rickard's gets deep
The beer brand looks to those chats in the pub for its new creative platform.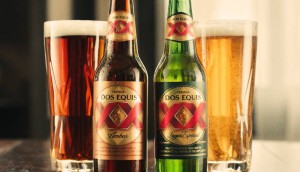 One awarded Dos Equis
The win adds to the agency's Heineken portfolio and will see "The Most Interesting Man in the World" again deployed in Canada.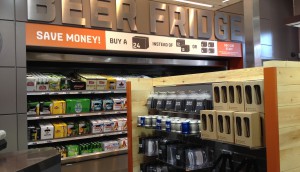 Beer Store opens up to small brewers
Alongside a change in ownership structure, the move will increase locally brewed options across the province.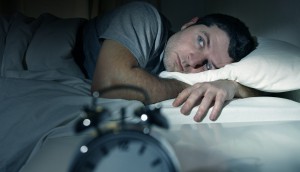 What keeps marketers up at night?
We asked industry leaders about key issues and how they're addressing them. Here are some themes that emerged.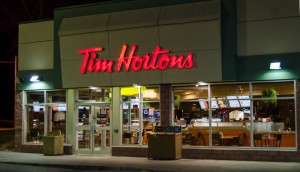 Peter Nowlan heads to Tims
Following a near 25-year run at the QSR, chief brand and marketing officer Bill Moir will hand the reins over to the head of marketing at Molson Coors.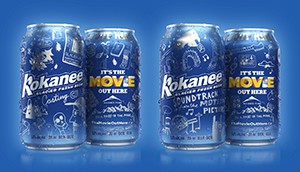 The B!G Awards: Judging panel and methodology
Meet the advertising and marketing executives who helped decide the winners of this year's B!G Awards.
Molson kicks off NHL playoff promotions
The brewer is focusing its efforts on engaging with fans with activations that support the Toronto Maple Leafs and the Ottawa Senators.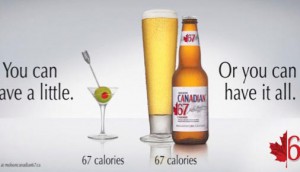 CASSIES Silver: Molson Canadian 67 targets non-beer drinkers
CP+B and Molson Coors Canada find a new way to position a low-cal beer, reaching out to those who choose wine, cocktails and coolers.