Articles Tagged 'Mondelez'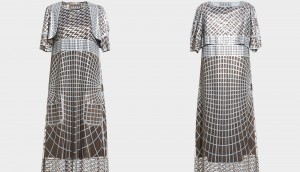 Mondelez's Sprouting projects
Global brand strategy lead Eliza Esquivel chats about fashion, entrepreneurship and gum ahead of her ICA Future Flash talk.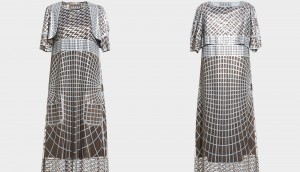 Brands play dress-up with fashion
As designers blend tech and style, and clothing gets smarter, brands are trying it on for size.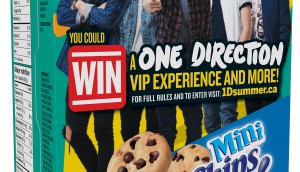 One Direction jazzes up snack packs
A campaign from Mondelez beginning next month leverages the tween-favourite band with merchandising and a chance to meet them.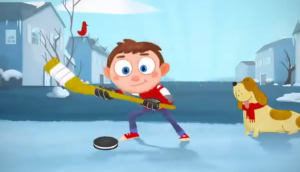 Oreo 'Wonderfills' the Stanley Cup
The Mondelez cookie gets a makeover just in time for the NHL playoffs.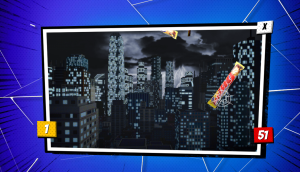 Mr. Big turns snackers into superheroes
The Mondelez brand has partnered with Spider-Man for a new PC game that turns your phone into a controller.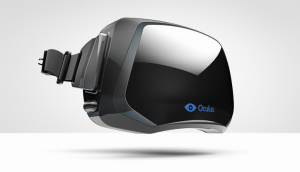 Shopper Marketing Forum: Tech to track
From virtual reality planograms to digital wallets, we peek at some hot tech emerging in the retail space.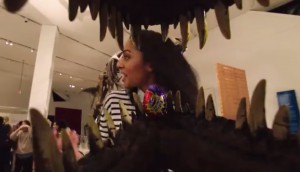 Cadbury brings back the clucking bunny
To play up the joy of Easter Egg hunts, the chocolate brand taps nostalgia by sending adults in search of their own samples.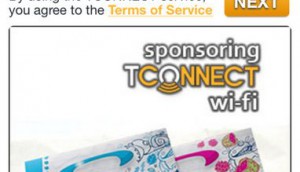 New partnership brings Wi-Fi to TTC stations
Performance Content, Starcom MediaVest Group and AOL Canada have launched an ad-supported network called TConnect, which is bringing Wi-Fi to stations with launch sponsor Mondelez Canada.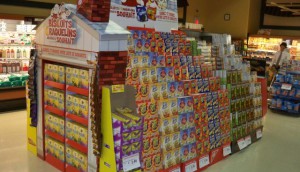 Christie teams cookies with crackers for Christmas
The Mondelez-owned brand is launching its first big in-store holiday cookie push in a decade.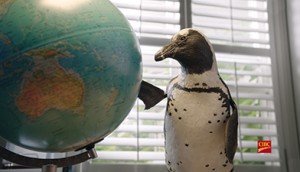 Brands get fowl
A bird's-eye review and ratings of the flock of bird ads in market featuring everything from chickens to penguins.
Shopper Innovation Awards: Original idea
McDonald's picks up Gold for answering consumers' questions, while Gotstyle and Maynards both take Silver.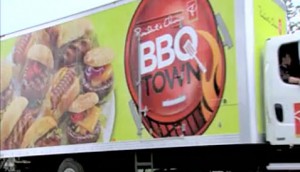 Shopper Innovation Awards: Integration
Gold honours in this category go to Loblaw for "BBQTown" and MasterCard for "Stylicity," while Maynards picks up Silver for "Make your Face a Maynards."