Articles Tagged 'Moneris'
Moneris names new chief sales and marketing officer
Duri Alajrami's digital background will help the payments provider move further down a transformation path.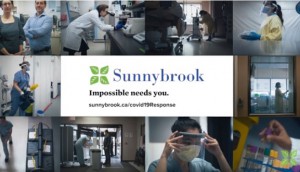 Sunnybrook tells us to work together by staying apart
The campaign gets a national boost from Moneris to show Canadians that distancing is the best way to help the hospital's fight.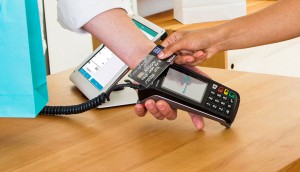 Contactless spending continues to trend upwards
Tap-style transactions continue to make up the majority of card payments in Canada, according to a report from Moneris.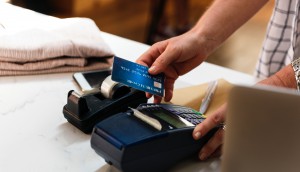 Contactless payments made up half of transactions in Q1
A Moneris report shows acceptance of tap payments is on the rise.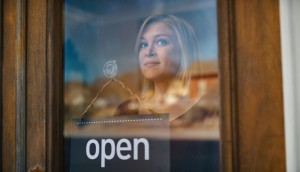 Moneris taps the passion of entrepreneurs
The payment provider changes its creative focus in its first video spot to better connect with small business owners.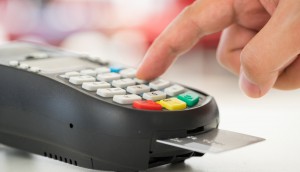 Credit trumps cash in consumer spending report
Canadians (though not Albertans) are also purchasing more, according to Moneris' quarterly report.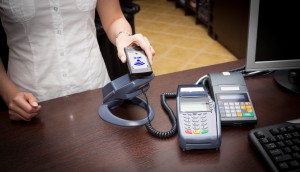 Moneris partners with Razorfish
The Toronto shop will develop a new digital platform for the payment tech provider as part of a broader digital strategy.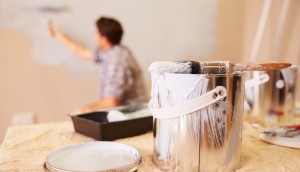 Where Canadians are spending their dollars
Home improvement and QSRs netted notable gains this quarter, according to new Moneris data.