Articles Tagged 'Monique Brosseau'
Virtual Roundtable: Fashion retail wakes from hibernation
From the C-Suite newsletter: Leaders at Hudson's Bay, Indochino, CF and GroupM discuss reopening strategies.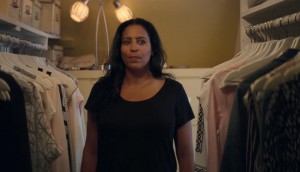 Reitmans taps into style habits
The retailer helps women through the "I have nothing to wear" moment as part of a customer-centric strategic shift.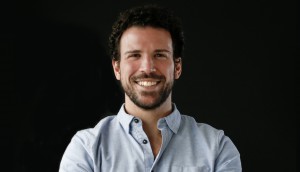 DDB names new leader in Montreal
Jean-Francois Mallette joins as managing director, with a goal of bringing more collaboration to the shop.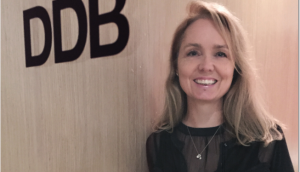 Monique Brosseau to leave DDB
The managing director of the agency's Montreal office will pursue a new opportunity at the end of the month.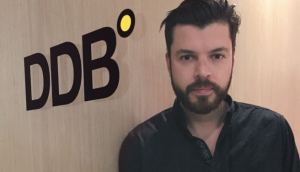 DDB Montreal names VP/CD
Etienne Bastien joins the new office to lead the Volkswagen creative, while Monique Brosseau comes on board as the VP managing director.