Articles Tagged 'Montreal Alouettes'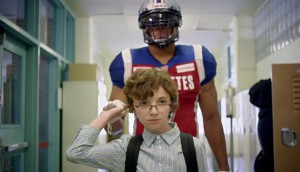 Check it out: Some proud protection
Montreal Alouettes players put their defensive skills to use for everyday underdogs.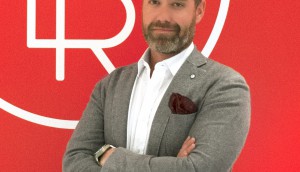 Bleublancrouge names managing director
Jean-Sebastien Monty assumes the responsibilities of the departing president, while still leading Montreal shop U92.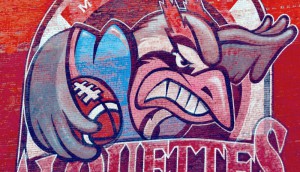 Bernard Asselin joins the Alouettes as CMO
The Bleublancrouge president and COO is following his passion, joining the sports team on Dec. 1.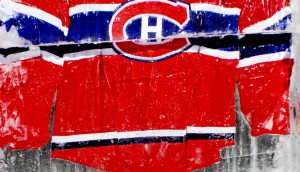 Canadiens vs. Leafs: may the best brand win
Is it time to cool it with the hockey rivalry? A new study suggests the Montreal team may have the best branding in Canada.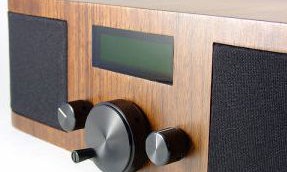 Molson Export vocalizes its support for sport on the radio
The beer brand is activating its sponsorship of football team Montreal Alouettes with a campaign that targets both French and English speakers in Quebec.