Articles Tagged 'Mother London'
KFC makes finger-lickin' a dirty word
The QSR gets back to brand investment by tweaking its historic tagline for the times we live in now.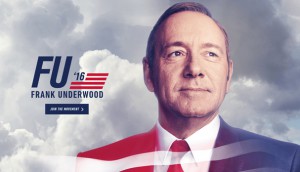 Cannes 2016: Canada comes up short in final categories
While Canada was shut out of Film, Titanium and Integrated, the country's Young Marketers go home with a Bronze.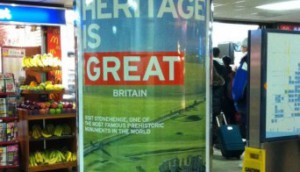 Showing off what's 'Great' in Britain
Britain's national tourism agency, Visit Britain, targets travelling baby boomers with a new OOH and print campaign.