Articles Tagged 'Motive'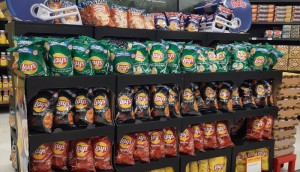 PepsiCo brings gridiron theme to aisles ahead of Super Bowl Sunday
The CPG's larger-than-life "Sips, Chips, and Championships" shopper campaign heroes chip brands, Tostitos, Ruffles and Lay's.
Motive gets AOR duties with PepsiCo
The agency's remit expands, taking the lead on the company's flagship beverage brands, along with three snack assignments.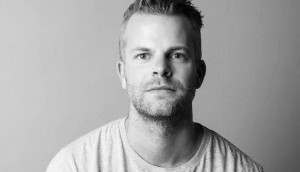 Motive launches Toronto office to serve PepsiCo
Led by Brian Flaman, the Denver-based agency will be handling projects for the company's hydration and drink portfolios.