Articles Tagged 'Mount Pleasant Group'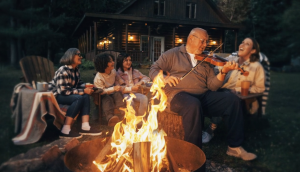 Mount Pleasant takes a snapshot of lives well-lived
By focusing on photos, the funeral home wants people to think about the totality of life, instead of just the end.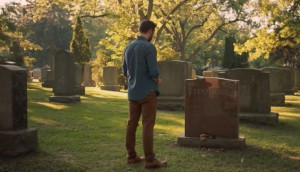 Mount Pleasant Group builds connections after death
A new campaign aims to drive more positive associations with the cemetery and funeral services brand.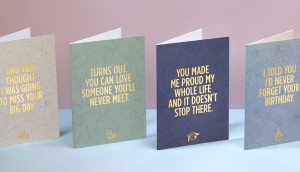 Mount Pleasant makes cards for after you die
The funeral services provider wants people to think about and plan for how they'd like to be remembered.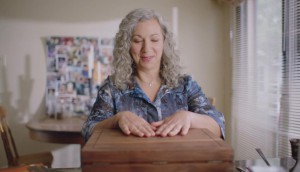 Check it out: Leaving happy memories behind
Mount Pleasant Group gives people a space to keep the things they want to be remembered by after they are gone.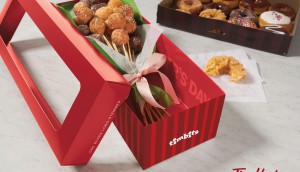 Brands do it for mom
A collection of campaigns to get people in the spirit ahead of Mother's Day.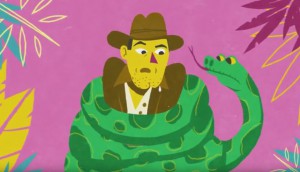 Mount Pleasant Group's survival strategy
The funeral service's cheeky new campaign is all about why it doesn't want us to die (yet).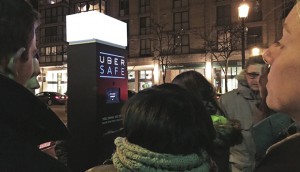 AToMiC Awards: Shifting perceptions
Brands from Uber to the Liberal Party of Canada saw the need for change, and repositioned to connect with new audiences in fresh ways.