Articles Tagged 'Mount Sinai hospital foundation'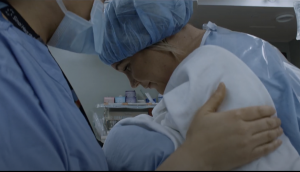 Sinai Health shows all sides of care in its first campaign
Low awareness can hold back donations, so the network took a less clinical approach to showing the scope and impact of its work.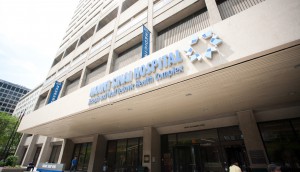 Sinai Health Foundation picks Huge as AOR
The Toronto-area hospital charity is looking to evolve its branding, digital and communications platforms.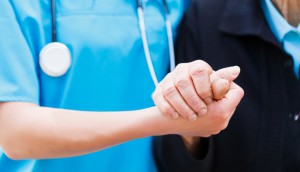 KBS Toronto wins Mount Sinai Hospital Foundation
The shop's Cause Company division will lead strategy and creative for the organization.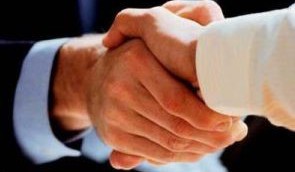 Top Drawer Creative wins Mount Sinai business
The agency will create a brand identity for the hospital's five-year fundraising campaign, "Make Medical History."