Articles Tagged 'Mountain Dew'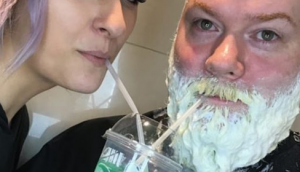 Taco Bell bets you're 'dyeing' to try Baja Blast
The QSR teams up with influencers for a hair-raising campaign to launch the Mountain Dew flavour in Canadian locations.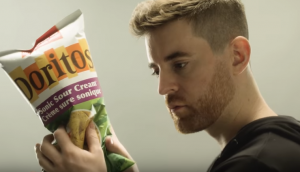 Doritos hits play on original music track
The PepsiCo brand makes noise to mark the return of its Sonic Sour Cream flavour after a 14-year absence.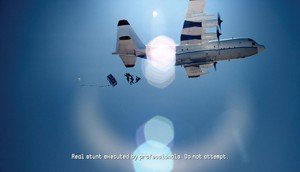 CASSIES Bronze: Mountain Dew keeps the momentum going
The PepsiCo brand asked fans to choose which flavour survives to stir up interest, and increase share.
DAOY Silver/AOY Bronze: BBDO's internal community push
The shop takes honours in AOY and Digital AOY for work for FedEX, Skittles, Mountain Dew, Doritos and the Ministry of Health and Long-term Care.