Articles Tagged 'movember'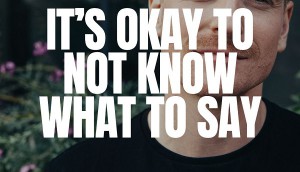 Movember focuses on breaking down emotional isolation
The non-profit launches a campaign to help men support each other through mental health challenges they're facing during the pandemic.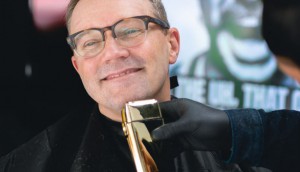 View from the C-Suite: Movember explores the nature of masculinity
The non-profit is challenging gender norms and being more inclusive to expand its reach.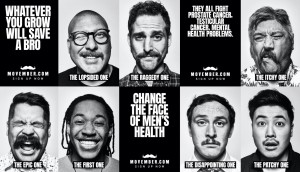 Movember aims to celebrate all kinds of "mos"
The men's health charity kickstarts this year's fundraising push by showcasing the diverse moustaches of its supporters.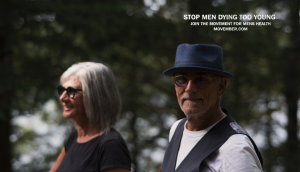 Movember goes brand-first
The foundation puts its purpose at the forefront, telling the stories of men who've battled cancer and mental health issues.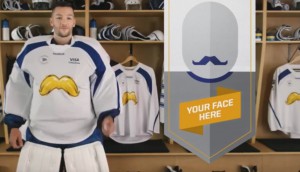 Beyond moustaches
How the Movember Foundation is using new ways to encourage donations in Canada.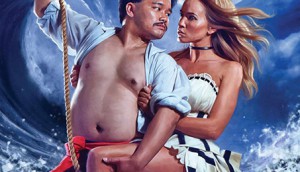 Stop telling me to be good
Public's Phil Haid on why awareness isn't enough and why when it comes to CSR, you have to engage.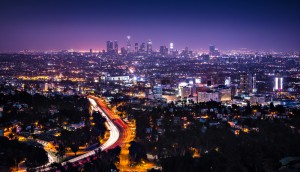 Sid Lee opens L.A. office
The agency will set up a shop in pro-bono client Movember's space, with Kristian Manchester named ECD.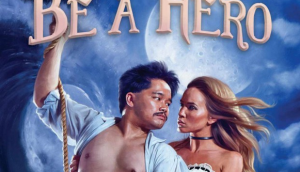 Brands grow the mo
Rickard's has some rules for Movember, Chunky has some new mustachioed-inspired flavours, and BBDO is giving props to the unsung furry stars of the month.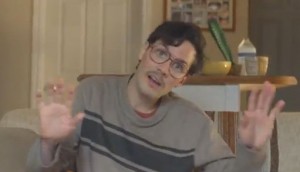 Taxi 2 defends the moustache
The agency aims to take the creepy out of upper lip hair with its new digital spot.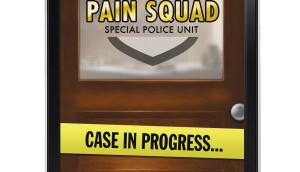 Canada's creative contenders
What should bring come the Cannes hardware this year? Strategy reached out to Canada's top creative and media stars to shed light on the best work of the year.
Brands grow one for Movember
Schick, Speed Stick and others get hairy to support cancer awareness and research.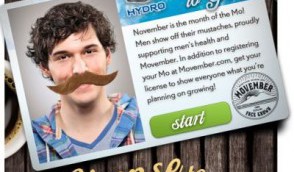 Schick gives consumers the 'License to Grow'
A Facebook initiative invites guys to download a license to grow a moustache in support of Movember.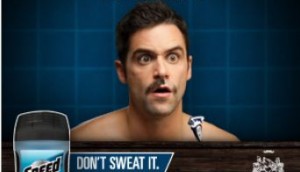 Speed Stick grows one for Movember
The Colgate-Palmolive brand changes its strategy and goes digital for its new campaign.
Rickard's pre-Movember mo-down
The Molson Coors brand grows a mighty moustache to help raise awareness about prostate cancer.