Articles Tagged 'Moya Brown'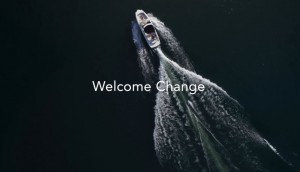 Investors Group rebrands to better reflect its value proposition
Now known as IG Wealth Management, the brand launches its biggest campaign to date to help improve consumer perception.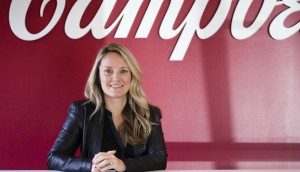 Moya Brown heads to Investors Group
The longtime Campbell's marketer has taken on a brand strategy leadership role at the financial company.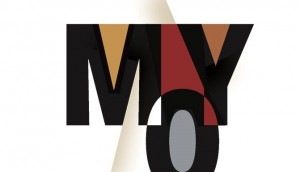 2017 Marketers of the Year
Meet six change agents who took risks and reaped rewards for their brands in 2016.
Marketers of the Year: Bringing soup strategy to a boil
Moya Brown is helping Campbell's fight for share by unifying the company's departments and brands.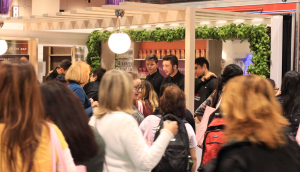 Campbell's takes gourmet on tour
A travelling soup bar looks to drive trial for the brand's more adventurous Everyday Gourmet line.
Campbell takes soup into the new age
In its 85th year, the CPG co is rolling out new products and targeting a younger crowd, but will millennials warm to it?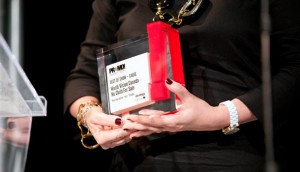 PROMO! Awards jury revealed
Check out who will be judging this year's awards for the best in Canadian brand activations.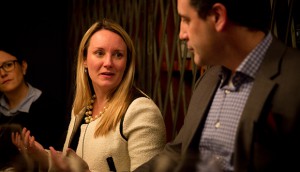 Weekend reading: How to train your marketers
Are we on the verge of a talent crisis? CPG marketing experts weigh in on the state of training.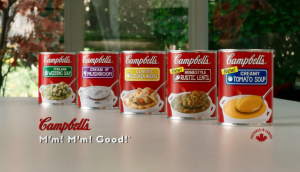 Campbell's wants consumers to flip their lids
Baby it's cold outside, so the food co is kicking off a contest to heat up its rebranded soup portfolio.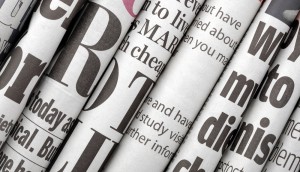 Throwback Thursday: the news of the year
We check out the biggest headlines, moves, account shifts and brand stories from the past 12 months.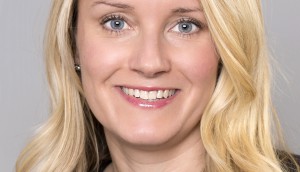 Campbell Canada names new VP marketing
Moya Brown assumes the role, leading the company's marketing operation across all brands.