Articles Tagged 'MS Society of Canada'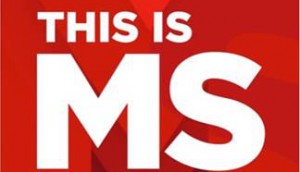 MS Society of Canada partners with Curiouscast
The non-profit is supporting the network's new podcast "This is MS," which educate people about the "invisible" disease.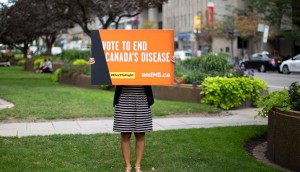 A vote to end MS
The MS Society uses election-inspired lawn signs to keep multiple sclerosis top of mind when Canadians head to the ballot box.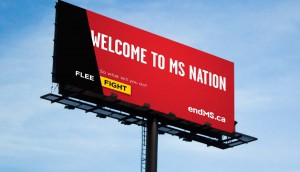 As Canadian as MS?
Why the MS Society wants Canadians to think of the disease as particularly relevant to them.