Articles Tagged 'Myo'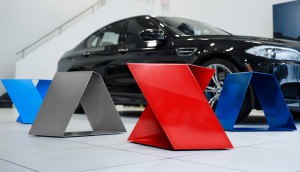 Top Cannes contenders: Product Design
With an extended Cannes deadline, strategy continues to count down the campaigns most likely to win big at this year's festival.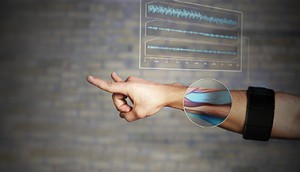 Wearable upstarts
From a bracelet that identifies your heartbeat to a brainwaves-measuring headband, cool tech is right in your backyard.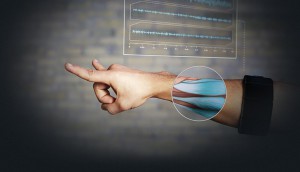 Myo moves into the future
The gestural controlled arm band eschews touch for movement control.