Articles Tagged 'N/A'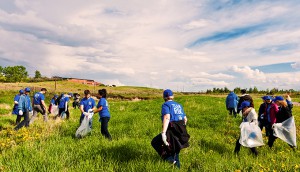 Employees in ads: what could go wrong?
Here's what brands should consider before giving their staff the spotlight.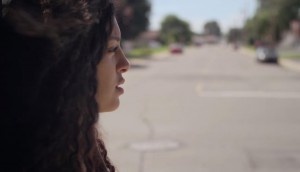 McDonald's bets on young workers
The QSR continues the "Welcome to McDonald's" campaign by showing the trust it puts in its millennial employees.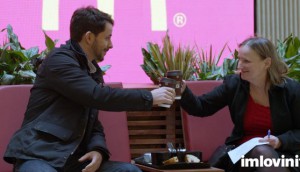 McDonald's brings joy to strangers on a bench
How the restaurant's recent one-day global push fits its new brand promise in Canada.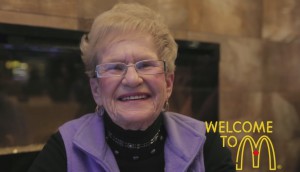 McDonald's goes local
For its new national campaign, the brand is showcasing the faces behind the arches.