Articles Tagged 'Nabob'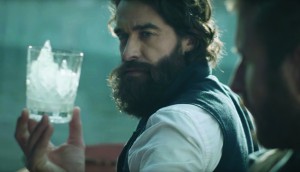 Have we reached peak 'authenticity'?
Some brands tackle pretentiousness with a different vision of everyone's favourite buzzword.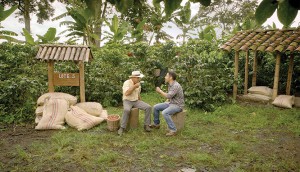 Nabob and the coffee kerfuffle
How the 120-year-old brand managed to maintain its challenger status.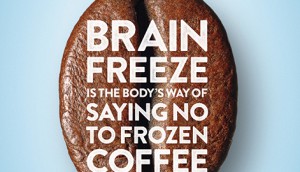 CASSIES Gold: Nabob respects the bean
The CPG brand eschewed coffee culture's pretentiousness, calling for a return to simple pleasures.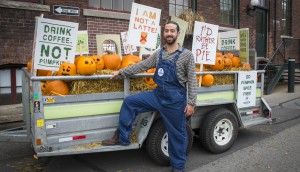 Nabob's pumpkin protest
A rally against the fall flavour continues the brand's positioning as authentic, no-frills coffee.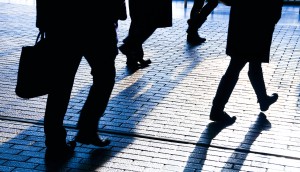 Taxi to restructure in 2015
The loss of Telus continues to affect the agency, with changes at the exec level that have resulted in the departure of Nancy Beattie.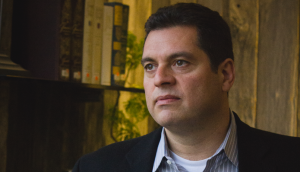 Krafting icons
We're rolling out our Marketers of the Year this week. Next up: Tony Matta dives into Canadians' deep connections with some of the country's most loved brands.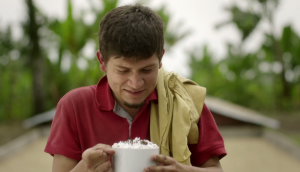 Nabob mocks the fixings
The Kraft brand is targeting those who prefer substance over style with its new "Respect the Bean" push from Ogilvy.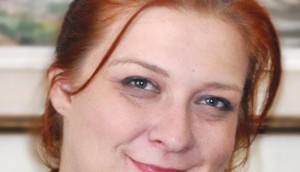 Next Media Stars: Amanda De Fields chalks up a digital strategy
The MediaVest digital supervisor launched an execution that gave consumers a chance to create cafe chalk art without ever leaving their digital device.