Articles Tagged 'Nadir Hirji'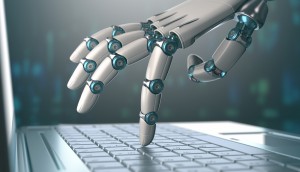 The risks of being too customer-focused
Canadian companies support tech's role for the consumer, but does that leave money on the table?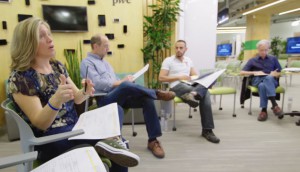 Why PwC is hiring creative directors
An expanding creative team shows the consultancy, like its competitors, wants more of your business.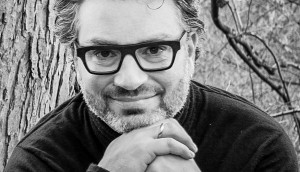 Jon Finkelstein joins PwC as executive creative director
Formerly with Mirum, he joins the consultancy as its grows its digital strategy in Canada.