Articles Tagged 'Natasha Koifman'
How to fix PR's gender imbalance
NKPR's Natasha Koifman offers steps to support women and end stereotypes about what they bring to the industry.
Corner Office Shifts: A PR boss moves into angel investment
A round-up of senior-level executive changes you may have missed.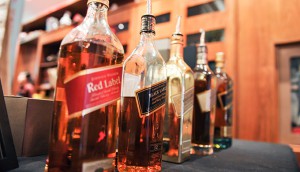 Teach me to drink
Beverage brands are getting consumers to sip from the fountain of knowledge.