Articles Tagged 'Natasha Millar'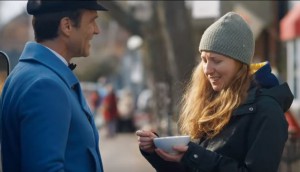 Mini-Wheats fights the cold with hot milk
Kellogg's enlists a "Hot-Milk Man" to encourage consumers to feel better about the dark, cold days ahead.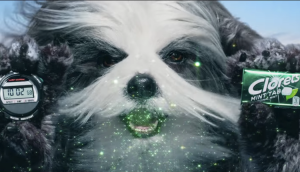 Did a robot write that ad?
Agencies are testing artificial intelligence for ad delivery. What does that mean for the creative?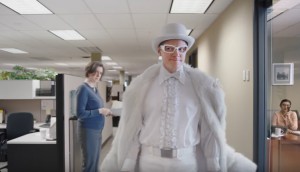 All-Bran adds some attitude
The Kellogg's brand centres its latest product innovation and campaign on making fibre taste better.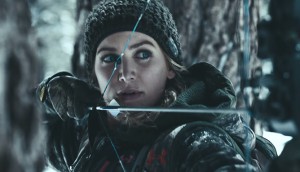 Female empowerment (finally) comes of age
Brands move from tear-jerker creative to sassier ads that celebrate ditching insecurities.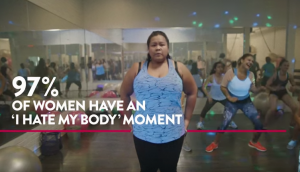 Special K gets a makeover
The brand sheds the red dress for a new approach.