Articles Tagged 'National PR'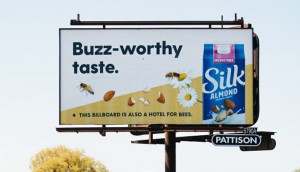 Silk's out of home becomes a home for bees
Expanding on a test Danone conducted last year, billboards that double as hives aim to boost a sustainability message that's important to plant-based customers.
Danone's Silk brand thinks it knows what's "Next" in milk
A new line formulated to taste more like dairy is meant to break entrenched habits and draw in traditional milk buyers.
Up to the Minute: Frank Palmer establishes creative scholarship
Plus, BonLook announces a new comms AOR and Ketchum adds two VPs.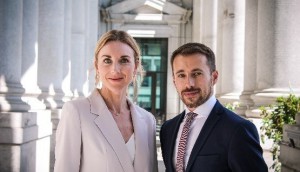 National PR names new president
Martin Daraiche will oversee nine offices nationally, while Julie-Anne Vien takes over as managing partner in Quebec City.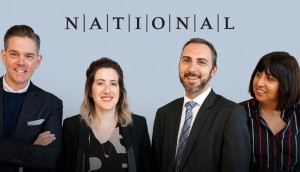 National Toronto unites digital, marketing and tech practices
The integrated DMT team will be led by SVP Erin Jacobson.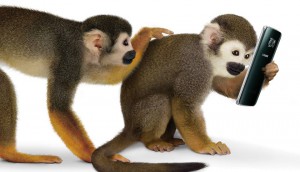 Telus names new dedicated agency as PR AOR
The telco picks The Pack (comprised of staff from National and Cohn & Wolfe) to handle the assignment.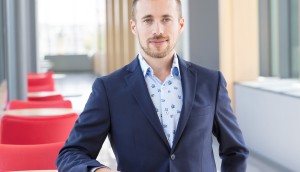 National makes three senior appointments
The agency names new leadership in Quebec and adds veteran public affairs expertise in Toronto.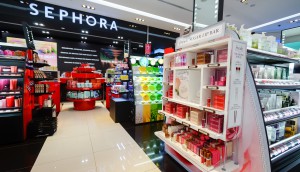 Sephora picks National
The PR agency will lead influencer outreach and communication strategies for the beauty retailer across Canada.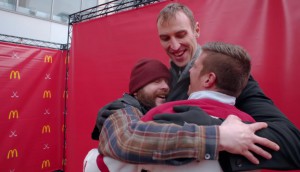 Check it out: Can a Big Mac conquer hate?
McDonald's Canada asks Canadiens fans to hug a hated rival for a free burger.
Up to the Minute: Crea's new jury president
Plus: IPG buys Media Experts, and more news you might have missed.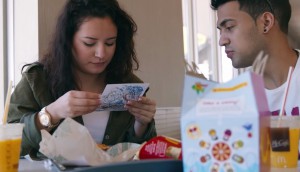 Happy Meals, with a side of thanks
Ronald McDonald House strikes a grateful note in its latest spot.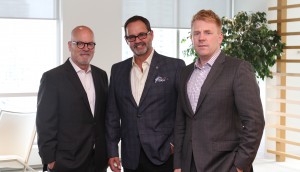 National hires a pair of new leaders
Former Kenna creative lead Brian Langerfield and strategy consultant Julien Coulter join the PR agency.