Articles Tagged 'NBA'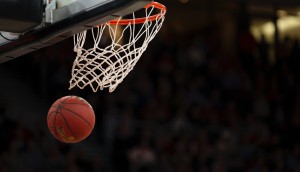 Scene becomes the entertainment loyalty partner of the NBA
The program is taking an experience-focused approach in its first expansion into sports.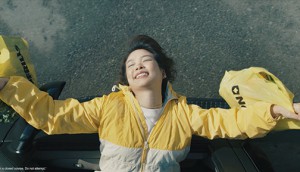 2019 SIA Awards: What's all the hype about?
The winning strategies behind hyping up No Frills, Big Macs, Doritos and Jack Daniel's.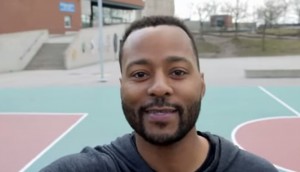 Kraft's playful project
The company has restructured its Celebration Tour program for more "measurable" benefits.
Raptors tease new branding
Aimed at showcasing the non-hockey elements of Toronto, the team has released a "rallying cry" spot as it starts its first playoff run since 2008.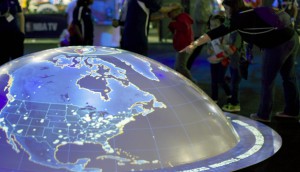 The NBA plays digital ball
Montreal's Float4 multimedia bonanza for the All-Star game included more than 100 video segments and an interactive sphere.