Articles Tagged 'Neal Bouwmeester'
Mazda tucks in the high-end competition
The automaker focuses on the joy of winter driving to put itself in the same consideration set as luxury models.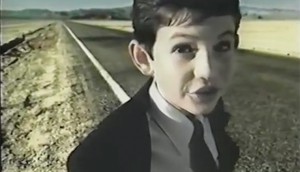 Mazda, well-crafted
The automaker is taking a page out of craft beer's book as it celebrates 50 years of fun-fast cars and energetic marketing.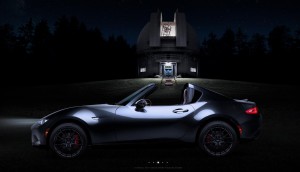 Mazda puts its attention to detail to the test
The automaker uses high-powered photography to allow users to zoom in on the smallest details of MX-5 RF.