Articles Tagged 'Nellie Kim'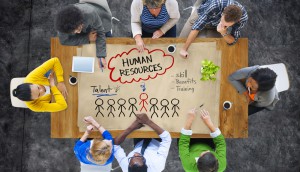 Now hiring…for tomorrow
Are you hiring right? Or are you hiring for right now? Lg2′s Chris Hirsch and Nellie Kim on staffing for the future.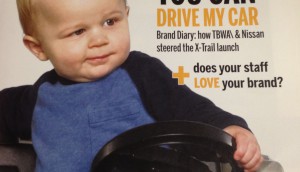 Throwback Thursday: strategy in 2005
For our 25th anniversary, we're travelling through time. In '05, mobile was a big (and we mean big) deal.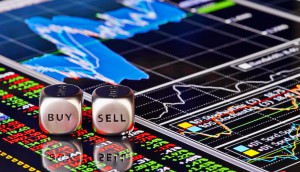 Mad money: Advertising trends we'd put our money on
Lg2′s Nellie Kim and Chris Hirsch play the advertising stock market, with buy/sell/hold advice on robots, big data and more.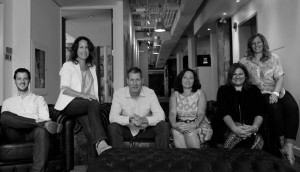 John St. reveals new management team
The agency's head partners are promoting a new group, including Jason Last, to handle day-to-day operations.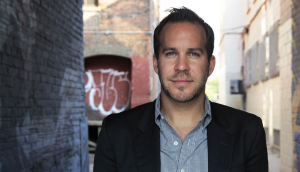 Jeremy Gayton on his move to Lg2
The Taxi executive talks to strategy about building agencies from scratch and finding great chemistry.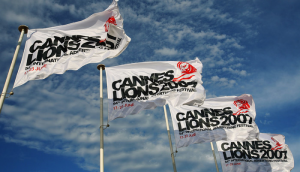 Cannes contenders: 2024
Lg2′s Chris Hirsch and Nellie Kim look at what's likely to win big at the Palais 10 years from now.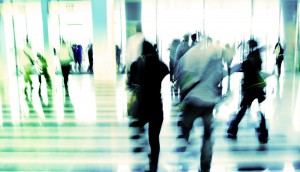 Art and copy folks on the move
On the heels of Nellie Kim and Chris Hirsch's departure, John St. announces three new creative faces, while FCB taps a senior AD and Grey Canada brings in an ACD.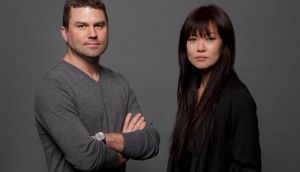 Nellie Kim and Chris Hirsch join Lg2
The new partners and co-creative directors are tasked with helping the agency set up its first Toronto shop.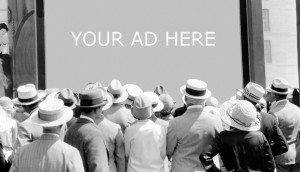 What will become of us?
John St.'s Nellie Kim and Chris Hirsch muse about their place in the new (and crowded) creative landscape.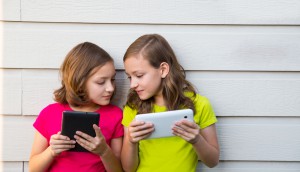 Talking to the next generation
No, the one after that. John St.'s Nellie Kim and Chris Hirsch check out the post-millennials.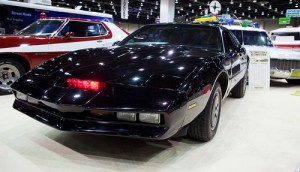 Lessons from Knight Rider
John St.'s Chris Hirsch and Nellie Kim on how to maintain a human voice in a digital world.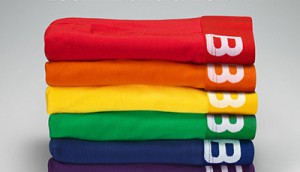 Navigating the Sochi controversy
Our industry pundits weight in on how brands can navigate the tricky 2014 Winter Olympics, which have been marred by anti-gay propaganda laws in Russia.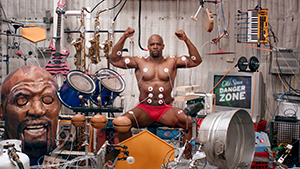 Pundits weigh in on the Next Big Thing
Industry experts lay out what's ahead for the realms of advertising, marketing and media – from "full spectrum entertainment" to agile marketing.
Canada wins 16 more Lions, including Gold
Tribal DDB and McDonald's won three Lions, including the country's first Gold of the week in Cyber, with John St. and Leo Burnett getting multiple wins as Canada also takes prizes in Press, Design and Radio.