Articles Tagged 'Neo@Ogilvy'
Mercy Ships shows its moving health care
The first mass campaign for the NGO depicts the work done on the world's largest civilian hospital ship.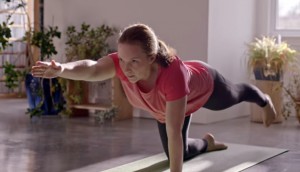 Weight Watchers steps off the scale
The brand touts its "biggest change in 50 years" with a new program and campaign.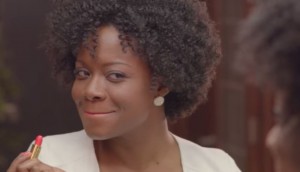 Weight Watchers bets on women
A new video campaign for the brand aims to show how great losing 10 pounds feels.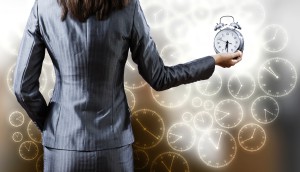 Up to the minute: Union Montreal fills up, a Canadian Clio president
The hires, wins and media news that might have flown under your radar this week.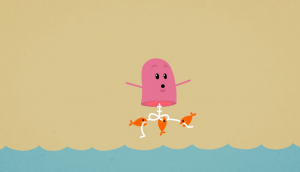 Empire Life taps Dumb Ways to Die
The Canadian insurance co is leveraging the five-time Cannes Grand-Prix-winning viral jingle for its biggest consumer push to date.