Articles Tagged 'Nespresso'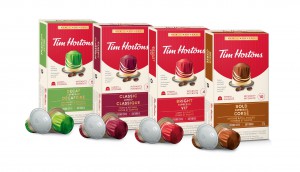 Tim Hortons brews up Nespresso capsules for retail
The brand is innovating into one of the fastest growing segments of the coffee market.
Nespresso uses a premium positioning to connect with two different targets
The brand is showing the quality of iced coffee to tap into summer demand, while also driving awareness for its little-known B2B division.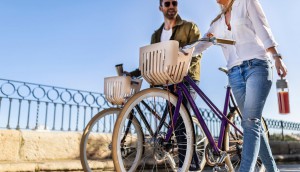 Eco-watch: Brands take recycling to the next level
As consumers become more discerning about environmental claims, brands are making products out of recycled materials.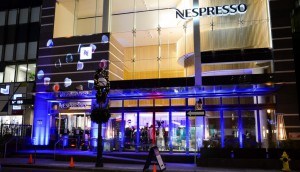 Mint picks up new AOR assignments
The agency will handle a range of work for Nespresso and Vitamix.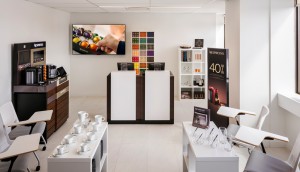 Nespresso Academy comes to Canada
The coffee brand opens its immersive training space in Montreal – its first outside France.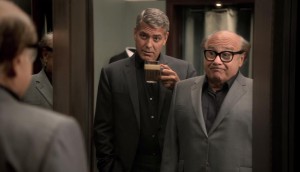 Nespresso brings the finer things to Canada
How the brand is putting a Canadian spin on its new George Clooney partnership.