Articles Tagged 'Nestle Waters'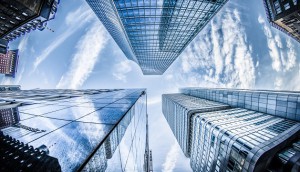 Corner Office Shifts: Arc'teryx and Herschel name new CEOs
Plus, former Nestle Waters CEO joins Flow as chief executive.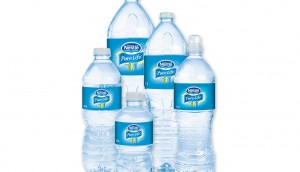 Nestle Waters names new Canadian president
Adam Graves takes over leadership from the retiring Debbie Moore.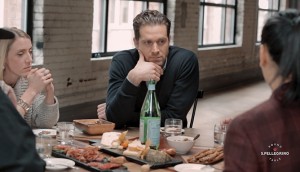 Weekend reading: Brands tap into foodie culture
Why getting in with that trendsetting crowd means more than just posting tasty images of food porn.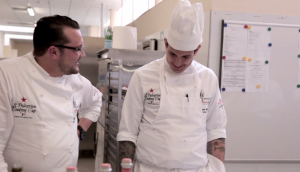 San Pellegrino gets cooking
What goes best with a culinary experience? Ditch the wine and grab a nice cold glass of…water?