Articles Tagged 'Netflix'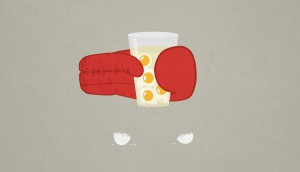 Netflix goes spoiler-free
Following a Bronze Lion win last month, the SVOD is back with a bigger marcom push playing off movie tropes.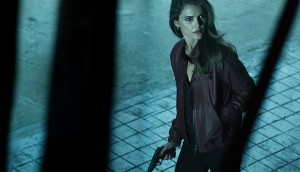 The battle's on, everywhere
To win in digital, media cos have been busy beefing up catch-up services and launching original online content.
Canada picks up six Lions at final award show
Bringing Canada's total up to 15, agencies took home hardware in the Branded Content, Film and Film Craft categories.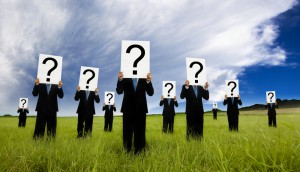 Relax marketers, you don't need all the answers
SW+A's Luke Sklar says you're asking the wrong questions. Want to know the right ones?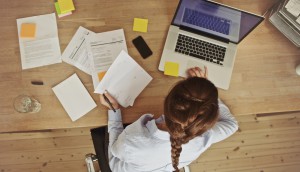 Putting the entrepreneur back in advertising
TBWA's George Nguyen on embracing the practice of risk-taking in everyday business.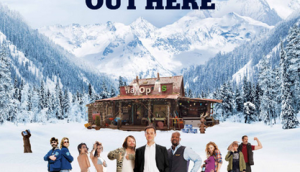 Extreme contenting
Strategy publisher Mary Maddever on branded content, collaboration and supporting Canadian digital platforms.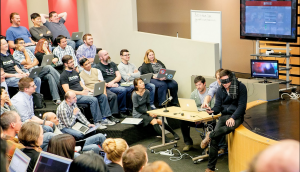 Hacking Netflix
Want to hack your brand? Take inspiration from these sanctioned improvements from the movie giant.
Next big things of the past: hits and misses
A selective list of ideas – some that fell short and some that were on the mark – covered in past pages of strategy.