Articles Tagged 'New Establishment: Brand'
New Establishment: Brand opens for submissions
The program recognizing junior- and mid-level professionals pushing the industry forward is accepting entries until Nov. 17.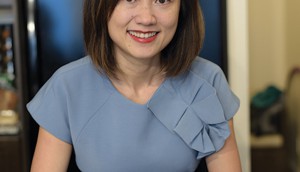 New Establishment Brand: Teresa Blakney freshens up frozen
The Conagra brand manager is trying to grow the frozen food pipeline and foodservice biz.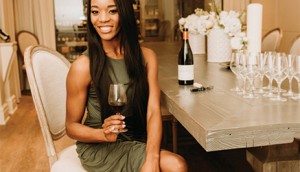 New Establishment Brand: Amanda Horn breaks through
How this year's winner prepped alcohol brands for pandemic pivots by trusting her gut and trying some virtual experiments.