Articles Tagged 'Newfoundland & Labrador Tourism'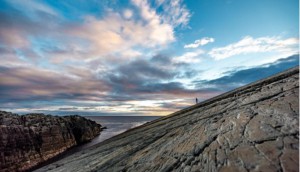 Newfoundland and Labrador Tourism boosts spend to attract pent up demand
The province hopes to attract older, higher net worth travellers with a musical campaign.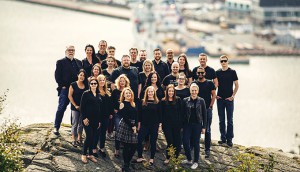 2019 Small AOY Gold: Target stays on its mark
The east coast shop finds success in not being a carbon copy of larger agencies and sticking to what it does best.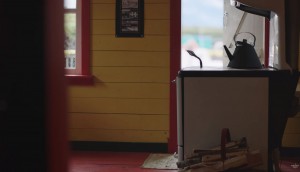 Target takes Best of Show at ICE Awards
The agency was once again recognized for work with Newfoundland and Labrador Tourism.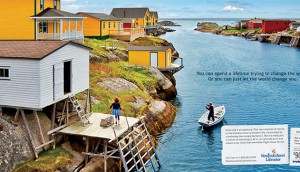 CASSIES Bronze: Newfoundland and Labrador finds itself
The province targeted sophisticated travellers in search of the authentic and the unexpected.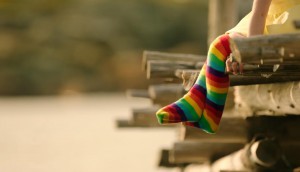 Check it out: All the colours of Newfoundland
The latest spot for Newfoundland and Labrador Tourism by Target focuses on bright, captivating images.
LIFT brings CASSIES cases to life
The day after the awards, some of the big winners revealed their strategies for creating truly effective work.
CASSIES Grand Prix: Newfoundland captures travelling hearts
Target hits the mark with Newfoundland & Labrador Tourism's "Find Yourself," a campaign that delivered rock solid results in difficult conditions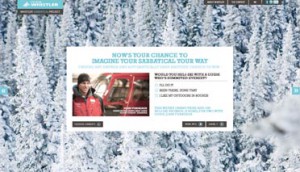 Winter tourism humanizes the hills
Whistler and Newfoundland & Labrador give their snow pursuits personalities in this year's winter promos.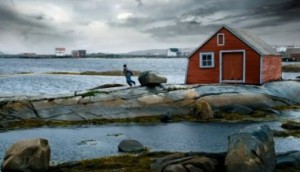 Newfoundland & Labrador evokes childlike curiosity
The new chapter of Newfoundland & Labrador Tourism's "Find Yourself" campaign includes awareness-building TV and tactical print and online ads.