Articles Tagged 'NFL'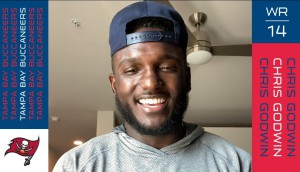 NFL Canada draws up a new marketing play
The league is aiming to build connections between Gen Z and its players in a bid to draw in a generation less connected to the sport.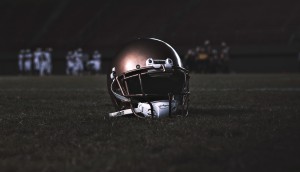 NFL Canada picks Publicis
The agency will lead digital and experiential campaigns to celebrate the league's 100th season with Canadian fans.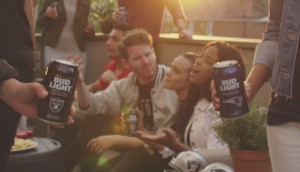 Bud Light doubles down on football
The brand brings NFL-branded cans north, tapping into a passion point among its young target.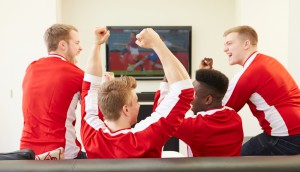 57 million sports nerds can't be wrong
Pound & Grain's Scott Lew on why marketers should think differently when it comes to the fantasy sports fan.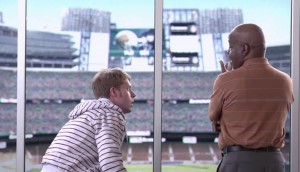 BCON bits: Finding the millennial funny bone
The Onion is training, not tricking, Gen Y to listen up, says Rick Hamann ahead of his talk later this month.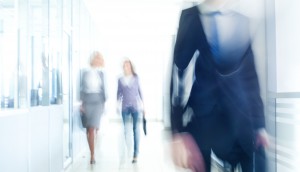 MSLGroup hires an SVP
The firm taps Caroline Murphy to expand its lifestyle business and bring expertise to paid digital and social.