Articles Tagged 'Nielsen Canada'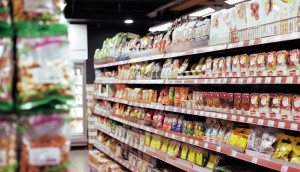 Some unexpected categories are boosting online share
Growth in ecomm sales of hot beverages, deli meat and OTC medicine are among the 'behavioural resets' Nielsen has identified.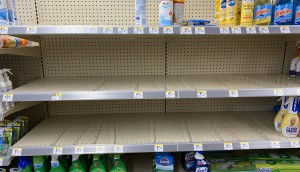 Consumers are stocking up on 'pandemic pantries'
Nielsen highlights categories that could see the most supply chain pressure as behaviour shifts in response to COVID-19.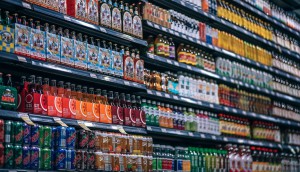 Small brands make big push
According to Nielsen data, growth is coming from outside of Canada's top 20 brands.
Canadians' spending habits across provinces
Nielsen study highlights FMCG spending across the country, as well as the growing influence of discount retailers.
Fast Facts: Products trump marketing in 2017
Amex and Nielsen report shows a positive outlook for retail brands as competition heats up.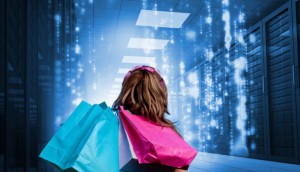 Environics acquires select Spectra services from Nielsen
The move boosts the analytics firm's offering to CPG and grocery retailers.