Articles Tagged 'nike+ Fuelband'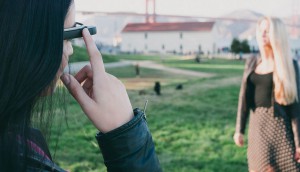 Wearables go beyond the fitness category
On what lies ahead for the tech and why brands don't need to create their own hardware to get in on the game.
Mixing artificial and business intelligence
In our second Next Big Thing installment, we examine where cognitive computing could take brands.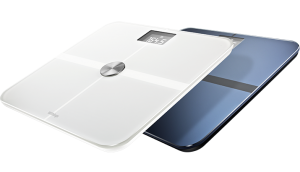 Finding a smart purpose for internet of things
A scale that measures CO2 levels? OneMethod's Amin Todai and Lionel Wong ask, who needs that?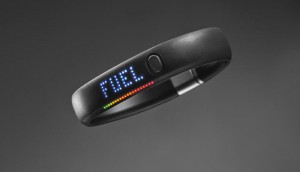 Cannes launches Innovation Lions category
The new award will go to pioneering technology, such as apps, programs and software, behind the campaigns.