Articles Tagged 'Nike'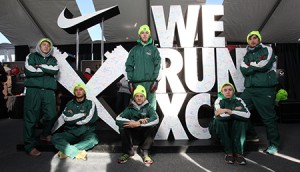 Niche sporting spaces
If standing out amid a sea of Olympic or NHL sponsors seems daunting, consider these sporting alternatives.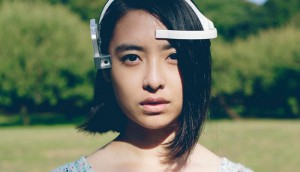 Canadians want to rage against the machine: trend
JWT's third installment of its Trend Report also finds that mind-reading tech will soon make a big bang.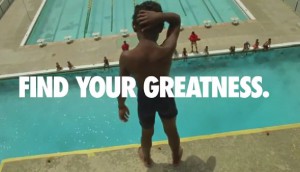 Iconic Olympic ads
Check out 10 podium-worthy spots from Games past.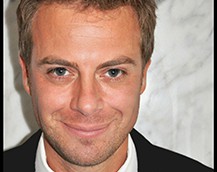 The road to somewhere
Simon Pont on what the future of branding has in common with Tony Stark and Charles Revson.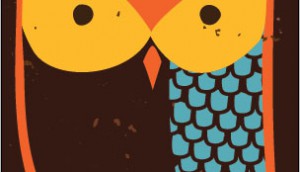 Verdict: Awake Chocolate packs a punch
The fast-growing company has moved more than $1 million in product since its August launch, despite competing in two crowded categories: chocolate and energy drinks.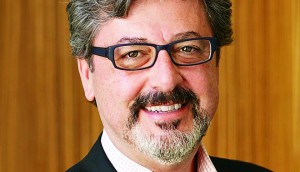 Step up your experience game
Aldo Cundari on the Age of the Consumer and the new ROI – return on involvement.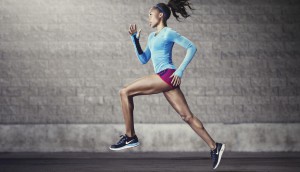 Next Big Things: The new branded content
Brands like Nike, Subaru and Molson are building audiences – and their own media channels – through apps and games.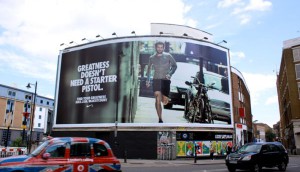 Olympic blog: Rogue Nike spots and BMW exhibitions
Steve McEwen showcases Nike's skirting of official sponsorship status and takes in a sponsored exhibit.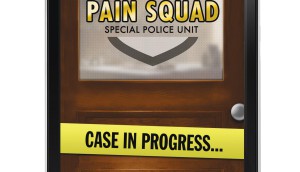 Cundari wins two Gold Lions
The Toronto shop is Canada's first Gold winner at the festival, while Blast Radius and Leo Burnett brought home Bronze Lions.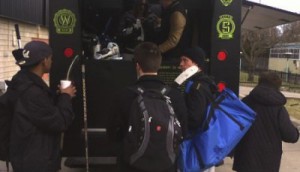 Nike brings local hockey to life
The sports brand has created a touring experiential hockey truck with its own personality.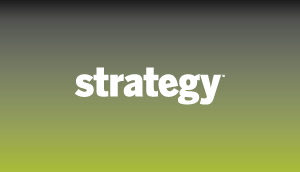 Puck Dodging