Articles Tagged 'Nissan Canada'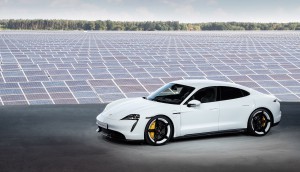 Automakers embrace an electrified future
Nissan and Porsche are betting that EVs represent a big growth opportunity in Canada.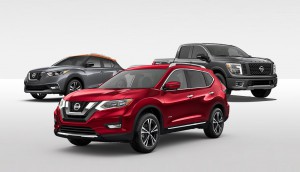 Nissan Canada rotates leadership positions
Steve Rhind will become managing director of Infiniti, while Adam Paterson will become director of marketing on the Nissan brand.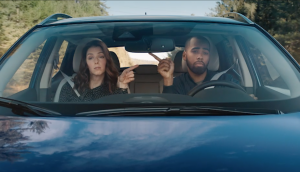 Nissan brings people together with Qashqai's tech
The campaign is part of an effort to focus on the human element of the automaker's technological features.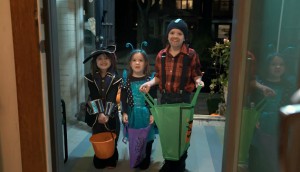 Nissan guards against Halloween mishaps
The automaker is giving out reflective stickers as part of a campaign that inserts itself in conversations about pedestrian safety.
Nissan shifts gears to conquer the everyday
The automaker's new platform aims to show how its technology can help overcome more common obstacles.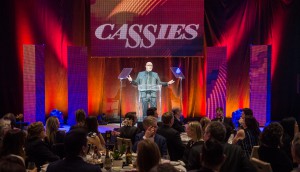 What it takes to win at the CASSIES
Judges tell us what made the Gold winners stand out from the pack, plus a photo gallery from this year's gala.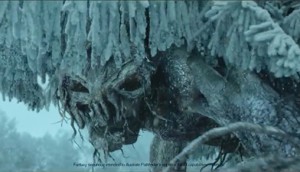 CASSIES Gold: Nissan conquers all conditions
The car brand took on winter in a warm, folksy tone to sell its Rogue CUV.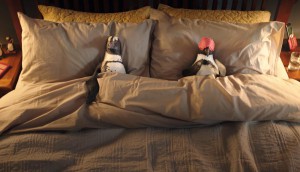 Which brands will Canadians see during the Super Bowl?
From beer to banks to video games, here are the advertisers that will have a presence during the big game.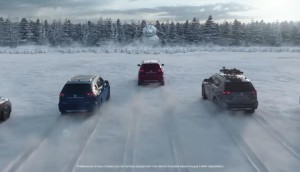 Nissan aims for a superior sequel
The newest "Conquer All Conditions" spot brings back a familiar adversary for the 2017 Rogue.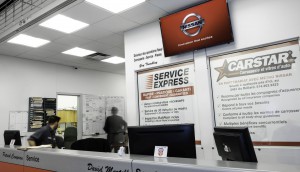 Nissan brings new signage to the dealership
A new partnership aims to improve the customer experience and better leverage local insights.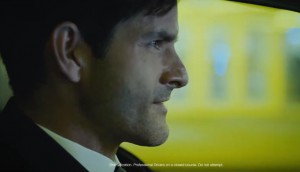 Nissan doesn't play it safe
A new platform for the automaker's sedans begins with a spot for the Sentra that turns safety tech into a spy gadget.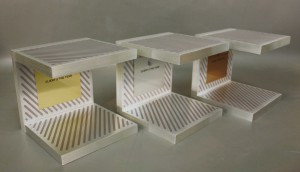 Nissan wins ICA Client of the Year Award
The car manufacturer was recognized in the award's second year.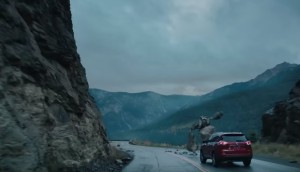 Nissan gets in the mud
Why the brand has veered away from exclusively featuring winter weather in its new creative.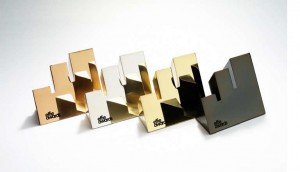 Canadians bring home some Effies
Leo Burnett's #LikeAGirl, plus work by DDB and Taxi were among the most effective ads in North America.