Articles Tagged 'nissan'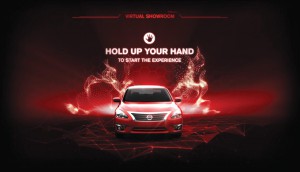 Nissan's holographic showroom
The car co offers consumers a high-tech glimpse at its new models.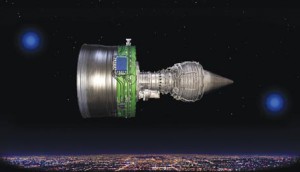 Next Big Things: Brand storytelling gets (seriously) tech-ified
Holograms, mind-reading and personalized ads are moving from sci-fi to real world. Here's what's happening in these spaces now.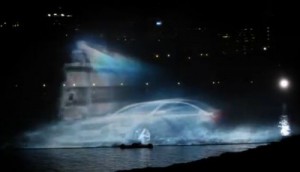 Nissan Canada lights up the sky
The car co used a 3D holographic water show to help launch its 2013 Altima on Canada Day.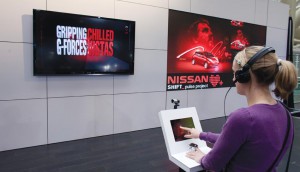 Nissan makes hearts race
An auto show installation created by Capital C used a pulse-reading machine to determine which car was right for attendees.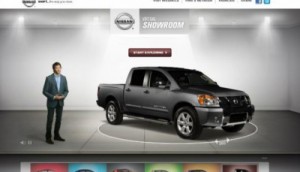 Nissan Canada opens its virtual doors
The auto brand has created a YouTube showroom to entice consumers to further research its cars.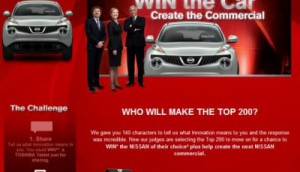 AToMiC: Nissan puts out a casting call for innovative thinkers
The car brand launches an interactive campaign that has Canadians creating its next TV commercial.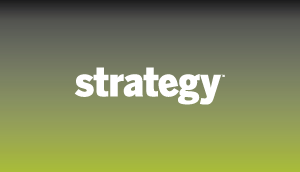 Nissan's juke saves the day
Nissan's juke saves the day