Articles Tagged 'No Frills'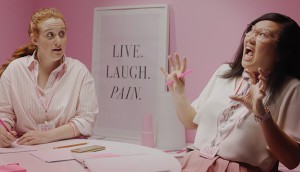 2019 Strategy Awards: Brand strategies that changed the game
Turnaround strategies that helped change consumer perceptions of No Frills, Motrin and the Terry Fox Foundation.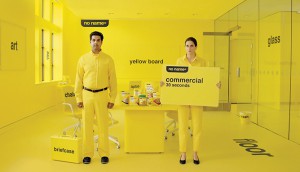 2019 Brand of the Year: Loblaw zeroes in on shoppers
How Canada's largest retailer is building its entire business and portfolio of brands around the customer.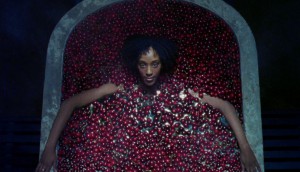 How No Frills aims to keep up the momentum of 'Haulers'
The retailer's marketer explains how an online video game will help it bring even more excitement to deal hunting.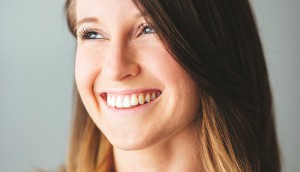 A new spin on all things retail
Brands are coming up with some very clever shopper-marketing strategies these days.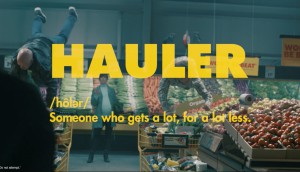 2019 Shopper Innovation + Activation winners revealed
Cossette took the most Golds but a campaign with swagger 'hauled' home the Grand Prix.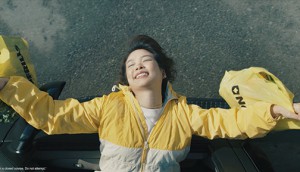 2019 SIA Awards: What's all the hype about?
The winning strategies behind hyping up No Frills, Big Macs, Doritos and Jack Daniel's.
No Frills: The discount grocer with swagger
As it celebrates 40 years, the grocery chain is doubling down on unapologetic marketing to bring more savvy shoppers into the fold.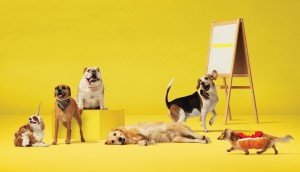 AOY Silver and Design AOY Bronze: John St. bundles up
Facing an industry in flux, the agency refocused its attention on its approach to working with clients.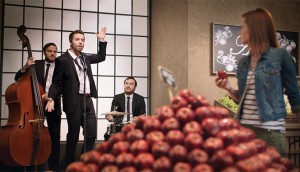 Turning the ship around
From CPG to retail and pharma, here's how brands are making their mark in and outside of stores to win at the Strategy Awards.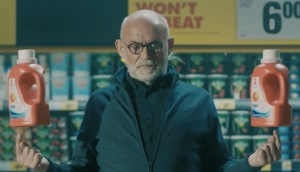 No Frills finds pride in being a 'hauler'
The discount grocer defines what it means to shop for less in a campaign that plays to the brand's cultural cachet.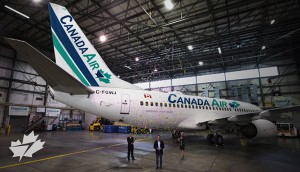 The year in Canadian advertising
From funny airlines to smart chatbots, these are the stories our readers paid the most attention to in 2017.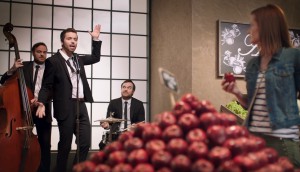 No Frills' no-nonsense strategy
The Loblaw banner takes on the "discount renaissance" with a new mass campaign.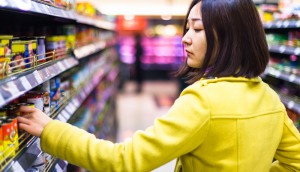 What drives Canadian purchase behaviour?
The latest BrandSpark study offers insight into what motivates shoppers and grabs their attention.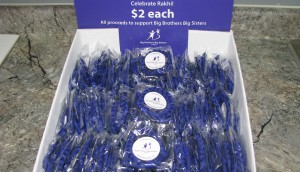 Big Brothers Big Sisters' multicultural tie-in
The organization teamed up with Loblaw-owned stores for a South Asian-targeted awareness play.