Articles Tagged 'Noel O'Dea'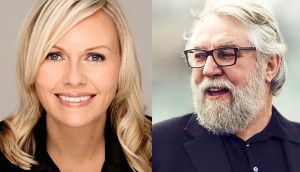 Cause Doctors: It's Good To Be Good during a pandemic
The first in a new series, Heroes & Villains' Emma Hancock and Target's Noel O'Dea give the non-profit actionable advice.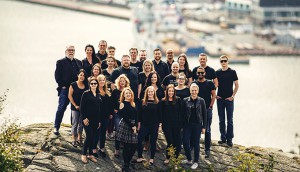 2019 Small AOY Gold: Target stays on its mark
The east coast shop finds success in not being a carbon copy of larger agencies and sticking to what it does best.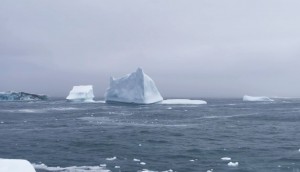 Helping tourists find icebergs near Newfoundland and Labrador
Target used real-time data and user content to address a common visitor pain point.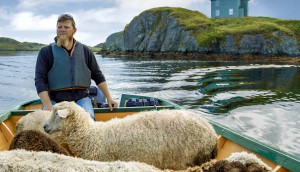 Newfoundland and Labrador wants travelers to create their own stories
The province's tourism agency unveils the first of 15 planned print ads as part of its new story-driven campaign.