Articles Tagged 'Noise Digital'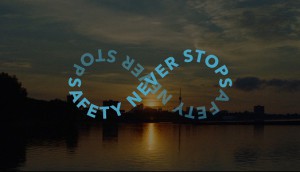 How Metrolinx is getting people to relax on the rails
The latest in the transit operator's safety campaign is helping UP Express handle the two-pronged downturn in transit and air travel.
Up to the Minute: Ireland+Hall reopens as Hall+Co.
Plus, Bell's George Cope set to retire next year and Noise Digital wins BC Hydro.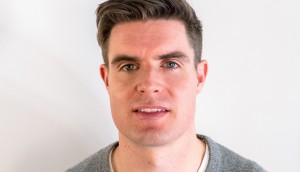 Noise Digital adds to strategy strength
Brett Robinson returns to the growing digital agency as a senior strategist.
Up to the Minute: Noise Digital adds VP in Vancouver
Plus, Absolunet wins mandate with SAQ and Williams Lea Tag acquires Toronto's THP.
Noise continues to expand its ranks
The digital agency adds four more across departments in Vancouver.
Up to the Minute: Stephen Thomas grows following client wins
Plus, Cetaphil selects A&C and Bob's Your Uncle wins Independent Distillers Canada.
Up to the Minute: Luvo selects Noise Digital
Plus, OverCat wins Revlon and No Fixed Address adds media to its offering.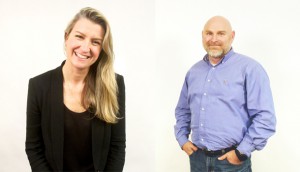 Noise Digital grows its ranks
A CTO and managing director are among the new hires at the digital agency.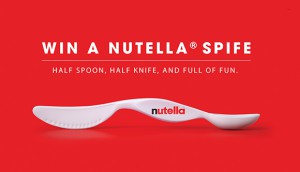 Shopper Innovation Awards: Nutella adds a little joy
The brand promoted life's simple pleasures by subtracting carbs and adding a "spife."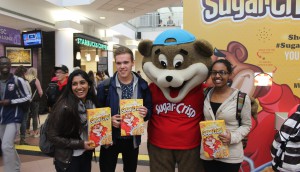 Is that a giant talking Sugar Crisp box?
Why, yes it is. And it's meant to get millennials in the mood to buy cereal after doing prize challenges, like singing its jingle or breakdancing.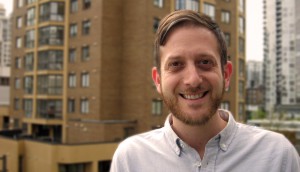 Cossette Vancouver adds two hires
The additions are part of a long-term expansion plan for the west coast office.