Articles Tagged 'Nola Martin'
Think like a retailer
Maple Leaf Foods' Nola Martin gives advice on how to get a store on board with your shopper marketing program.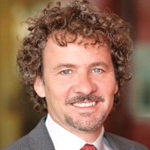 Shopper Innovation Awards judges
Learn more about the co-chairs and jurists behind the Shopper Innovation Awards.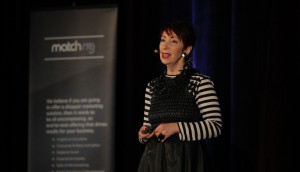 Shopper Marketing Forum: The future of retail
A recap of the sessions at the Toronto conference, which addressed the fragmentation of retail channels, the new "shopper economy" and the divide between retailers and manufacturers.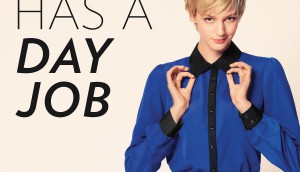 Ikea and Reitmans tone down the funny
What happens when brands known for their comedic approach get serious? We ask industry pundits to weigh in on these changes of direction.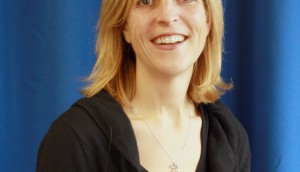 Three Things You Should Know: The coupon is back
It may not always be extreme, but couponing is back. Nola Martin of Stride talks about how brands can get the most out of it.