Articles Tagged 'Numerator'
How Canadians spent their Thanksgiving dollars
Numerator data reveals big spikes in average promoted price across many categories.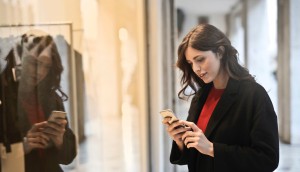 Five inflation-era consumers marketers need to know
From Shopper Marketing Report: Numerator details groups that are responding very differently.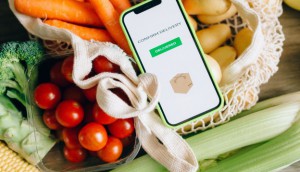 Prices are spiking in online grocery and dollar stores
Numerator also finds that while some products have fallen off peak inflation, others are still surging.
High-income earners are driving private label growth
According to the latest Numerator figures, promotional activity for store brands has been growing since January.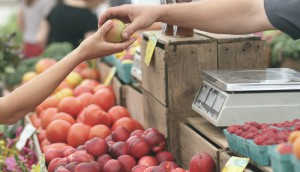 A lot of shoppers have seen price spikes in grocery aisles
Numerator polled Metro customers to see what deal-seeking habits they might adopt if prices continue trending upward.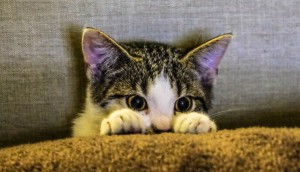 Dollar stores are attracting more pet food buyers
According to Numerator, pet spending across channels is bucking overall CPG downturns.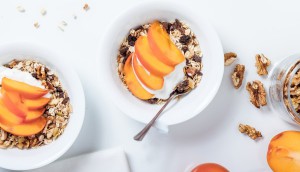 Alternative dairy growth is outpacing alt meat
Numerator research also dives into the opportunity for strength in one plant-based category to cross-promote the other.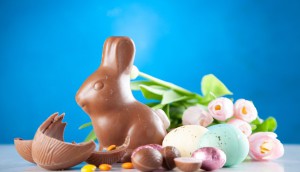 Nearly half of Canadians are seeking deals for Easter
According to Numerator's preview, Cadbury remains the top brand for the holiday.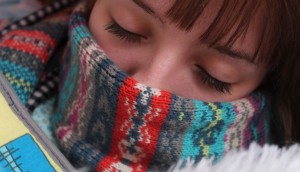 Cold, cough and flu sales are spiking
The data from Numerator also reveals that Loblaw, Metro and Costco are growing category share.
In aisle discovery is key to engaging Gen Z drinkers
Insights from Numerator show that new strategies are needed to reach consumers who are still setting their own trends.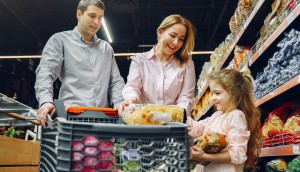 How inflation is impacting consumer shopping habits
A report from Numerator finds a lot of Canadians are ready to hunt for discounts and switch brands if increases continue.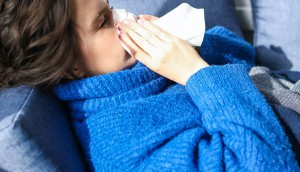 Sales for cold, cough and flu products expected to be flat
Numerator data shows lifting restrictions haven't had a major impact (yet).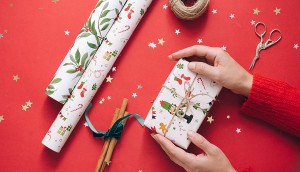 Consumers are still cautious about holiday celebrations
A Numerator survey finds that while intent to purchase is down across categories, it may not correspond to a dip in spending.