Articles Tagged 'Numerator'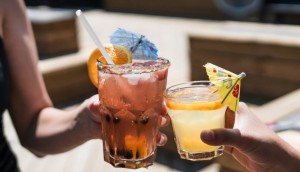 In aisle discovery is key to engaging Gen Z drinkers
Insights from Numerator show that new strategies are needed to reach consumers who are still setting their own trends.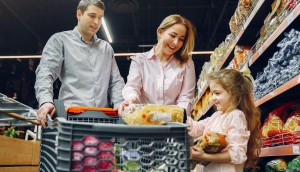 How inflation is impacting consumer shopping habits
A report from Numerator finds a lot of Canadians are ready to hunt for discounts and switch brands if increases continue.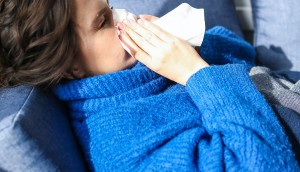 Sales for cold, cough and flu products expected to be flat
Numerator data shows lifting restrictions haven't had a major impact (yet).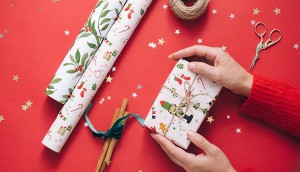 Consumers are still cautious about holiday celebrations
A Numerator survey finds that while intent to purchase is down across categories, it may not correspond to a dip in spending.