Articles Tagged 'Nütrl Vodka Soda'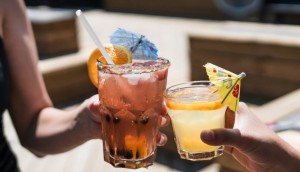 Labatt acquires maker of Nutrl
The brewer extends its RTD portfolio with one of the early players in the growing category.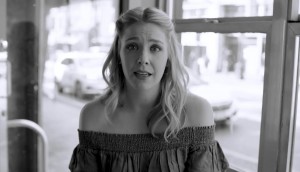 Nutrl wants drinkers to see other people
The ready-to-drink vodka brand introduces a new product line with a sequel to its launch campaign.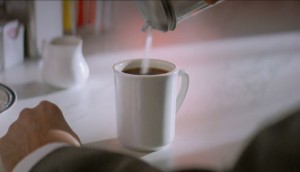 Nutrl Vodka Soda shifts away from sweet
The B.C. ready-to-drink cocktail brand is running its second mass campaign to drive awareness before next summer.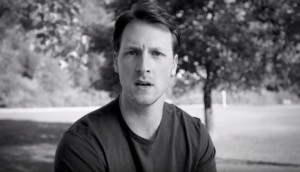 Nutrl Vodka Soda's mass-market approach
The ready-to-drink challenger brand's campaign asks consumers to "break up" with traditional alcoholic beverages.