Articles Tagged 'onemethod'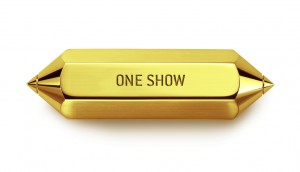 Rethink, OneMethod win big at The One Show
Juniper Park\TBWA, John St. and Sid Lee also picked up Gold Pencils.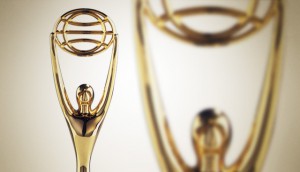 Canadian agencies win four Golds at the Clio Awards
DDB, Juniper Park\TBWA and Taxi's top prizes were among 50 claimed by local shops including Rethink, which took home 16 medals.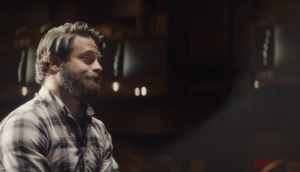 White Ribbon uses music to unlock men's emotions
A composition scientifically crafted to evoke a strong response is meant to challenge societal beliefs about masculinity.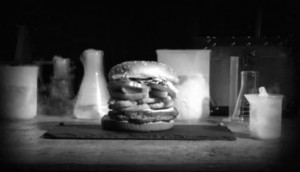 Burger King channels classic horror to make the Franken Whopper come alive
The QSR is using social buzz to drive adoption for its ordering app.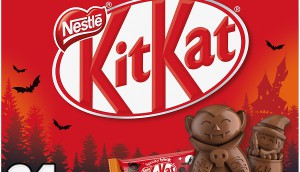 KitKat brings a scary innovation to store
From Shopper Marketing Report: "Spooky Friends" are part of the return of Nestle's socially distanced trick-or-treat program.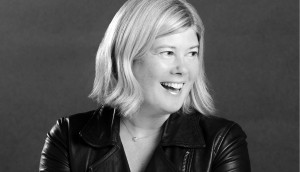 Bensimon Byrne establishes new leadership for its agencies
Under the Tadiem parent company, a new CEO and executive team have been named to lead the future of its three agencies.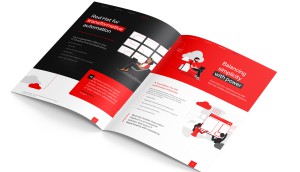 RedHat takes a consumer-inspired approach to B2B marketing
Open-source Linux-based software isn't the most accessible concept, so OneMethod took a different path to make it understandable for clients.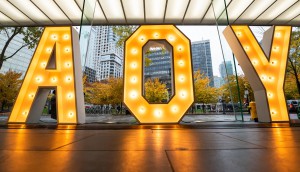 And the Design AOY winners are…
Rethink, Sid Lee and OneMethod stole the show with iconic designs that touched brands from Heinz Ketchup to the Toronto Raptors to KitKat.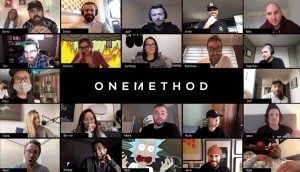 2020 Design AOY Bronze: OneMethod leaves no stone unturned
CCO Amin Todai's entrepreneurial spirit helped lay the groundwork for the Bensimon Byrne agency's "experimental" mindset.
Nestle believes in-store still has a role for Halloween
The confectionery company is betting on real-life pivots resonating more with its core than digital ones.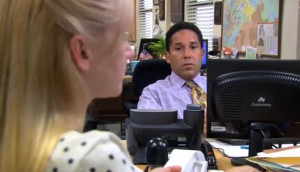 Why Casey House created new episodes of Friends and The Office
The re-edited episodes aim to give more reach to the non-profit's mission of breaking through stigma of HIV/AIDS.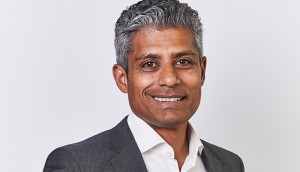 2019 MOY: Clinton Braganza is Scotiabank's miracle maker
This year's top Marketer of the Year keeps things loose as the bank makes good on a massive sports investment.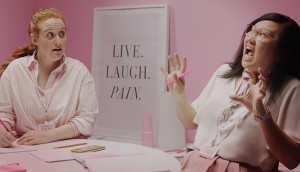 2019 Strategy Awards: Brand strategies that changed the game
Turnaround strategies that helped change consumer perceptions of No Frills, Motrin and the Terry Fox Foundation.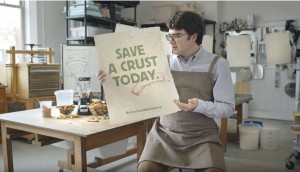 Delissio serves up humour for its stuffed-crust pizza line
The frozen pizza brand made paper ads from rivals' left-over crusts to get interest in its new product.