Articles Tagged 'onemethod'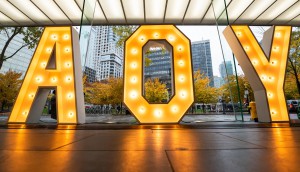 And the Design AOY winners are…
Rethink, Sid Lee and OneMethod stole the show with iconic designs that touched brands from Heinz Ketchup to the Toronto Raptors to KitKat.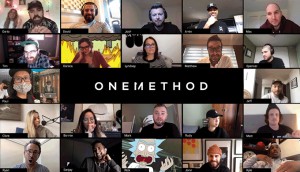 2020 Design AOY Bronze: OneMethod leaves no stone unturned
CCO Amin Todai's entrepreneurial spirit helped lay the groundwork for the Bensimon Byrne agency's "experimental" mindset.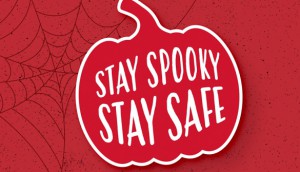 Nestle believes in-store still has a role for Halloween
The confectionery company is betting on real-life pivots resonating more with its core than digital ones.
Why Casey House created new episodes of Friends and The Office
The re-edited episodes aim to give more reach to the non-profit's mission of breaking through stigma of HIV/AIDS.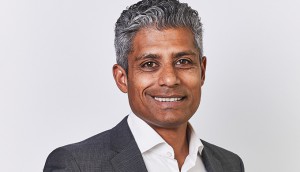 2019 MOY: Clinton Braganza is Scotiabank's miracle maker
This year's top Marketer of the Year keeps things loose as the bank makes good on a massive sports investment.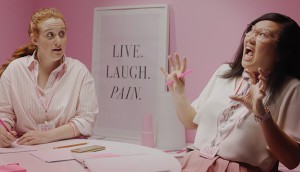 2019 Strategy Awards: Brand strategies that changed the game
Turnaround strategies that helped change consumer perceptions of No Frills, Motrin and the Terry Fox Foundation.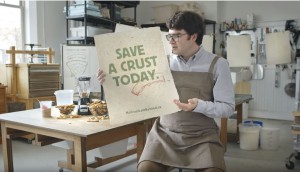 Delissio serves up humour for its stuffed-crust pizza line
The frozen pizza brand made paper ads from rivals' left-over crusts to get interest in its new product.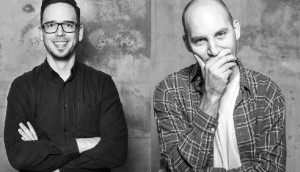 OneMethod names new creative leadership
The appointments come as the agency plans to tighten its focus on design and branding.
AToMiC 2019: Starting afresh with different insights
How brands old and new took bold approaches to securing consumer loyalty.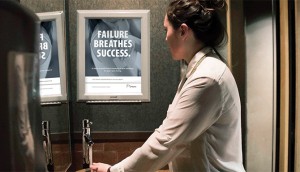 2018 Strategy Awards: Changing the game
How BBDO Toronto and Bensimon Byrne, Narrative, OneMethod mixed things up, plus the Creative Catalyst winners.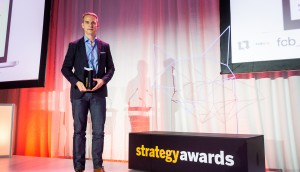 And the Strategy Award winners are…
FCB dominated the third annual awards gala last night in downtown Toronto.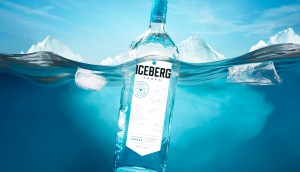 Iceberg Vodka gets a new look
The Canadian-owned and made vodka brand plays up its roots to stand out in a crowded market.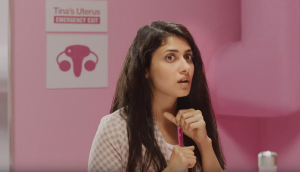 Motrin shakes things up inside Tina's uterus
The pain reliever hopes to increase market share and connect with young women by "speaking their language."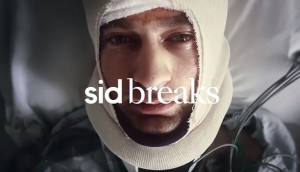 Weekend Reading: What it takes to brand an agency
How to create a branding strategy that goes beyond talent strength and focuses on what your shop stands for.