Articles Tagged 'onemethod'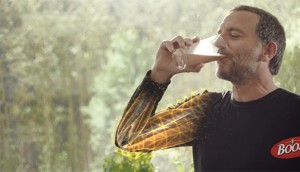 Giving an old brand a Boost
The nutritional drink repositioned its brand by targeting the active boomer.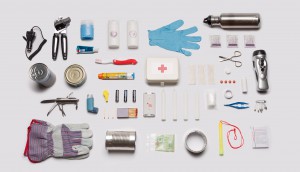 Canadian Red Cross barters on Bunz
The organization taps the trading platform to connect with millennials about emergency preparedness.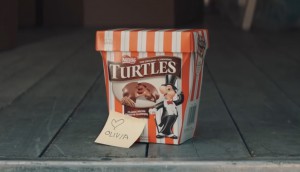 Turtles targets any time moments
The Nestle brand takes its marketing outside of the holiday season to highlight other year-round occasions.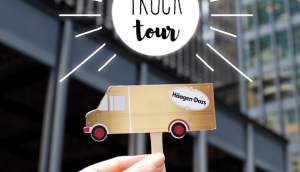 Two scoops, with a side of millennial marketing
Haagen-Dazs has changed its tune to hone in on the youthful gen.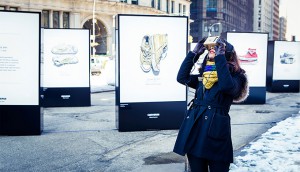 AToMiC Awards: Getting personal on social
Converse, Smarties and the Canadian Safe School Network personalized their messages to get them shared.
Grown-ups drink Nescafe
The coffee brand courts millennials with a campaign focused on the difficulties of "adulting."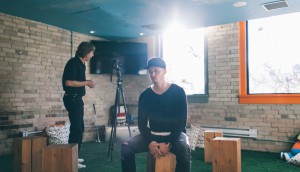 Putting OneMeth on the map
OneMethod gives a unique look at its clothing line thanks to Google Street View.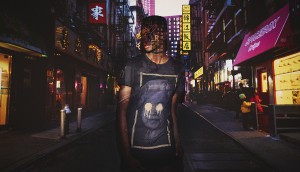 OneMethod hires new VP
Grace McCann comes on as VP, project management as three other staffers are promoted.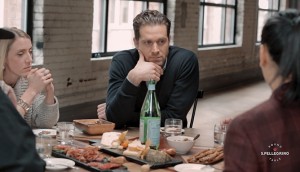 Weekend reading: Brands tap into foodie culture
Why getting in with that trendsetting crowd means more than just posting tasty images of food porn.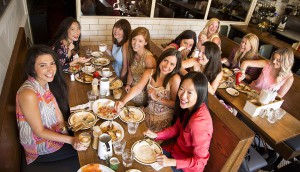 PR AOY Silver: Narrative fashions its own storyline
The Bensimon Byrne shop has moved into the big leagues and forged its own unique identity along the way.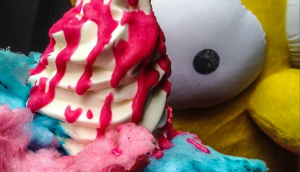 Finding Sweet Jesus
The latest venture from OneMethod's Methlab takes a stab at frozen treats.