Articles Tagged 'onemethod'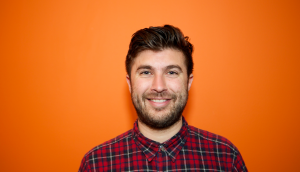 OneMethod hires an ACD
Laurent Abesdris will lead creative on various Nestle brands, including the recently-won Perrier.
Where's everyone going?
Yesterday came with plenty of news of creatives moving shop. Check out the new faces at Cossette, Zulu Alpha Kilo and ClarkHuot.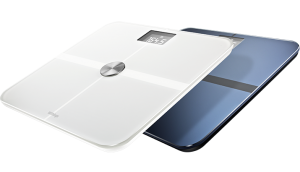 Finding a smart purpose for internet of things
A scale that measures CO2 levels? OneMethod's Amin Todai and Lionel Wong ask, who needs that?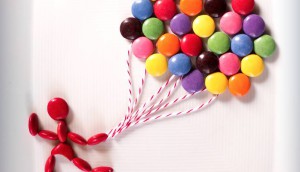 Bensimon Byrne celebrates 20 years with new wins
From work for Eaton's to Molson's "Rant" to its latest Nestle and Constellation wins, we look back at the agency's last two decades.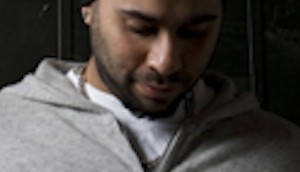 Bensimon Byrne acquires OneMethod
The agency will help Bensimon Byrne strengthen its digital expertise, particularly in the area of new technology applications.