Articles Tagged 'Ontario Cannabis Store'
Most-read of 2021: Campaigns
Our readers were really interested in the first campaign from the OCS, as well as efforts from Tims, Canadian Tire, Rogers and Telus.
Ontario Cannabis Store wants you to stop buying from 'your guy'
Now that stores are up and running in the province, the cannabis retailer's first campaign shows how silly it is to still buy from the illicit market.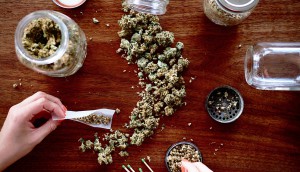 Licensed producers will get one store each in Ontario
The government outlined details of its private cannabis retail plan, including taking oversight outside of the LCBO.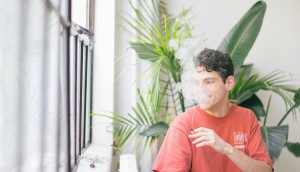 Ontario to privatize cannabis sales
Consumers will only buy online until storefronts open in April 2019, with several companies eager to get into the market.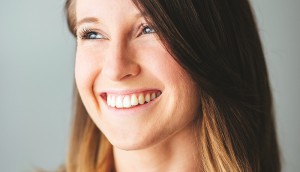 What's a pot brand to do?
Editor Jennifer Horn looks at the opportunity to be found within the creative restraints placed on cannabis producers.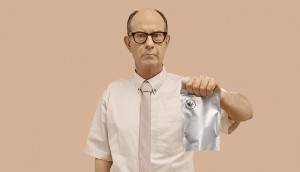 Welcome to the wild world of weed
How brands in a new billion dollar industry are navigating regulations and social perceptions as they prepare for liftoff.
Ontario Cannabis Store unveils itself
The LCBO debuts the name and branding for the retailer that will sell recreational weed in the province.