Articles Tagged 'Ontario Power Generation'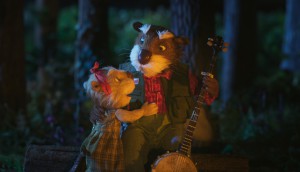 OPG takes a cue from a classic fish tale
The crown corp warns swimmers and anglers to stay clear of hydro dams with the help of a Smokey the Bear-inspired beaver.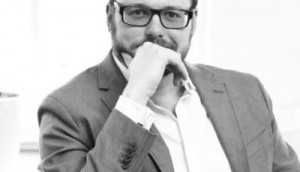 National Public Relations enters the martech space
A bid to fill a gap among brands struggling to connect data and PR.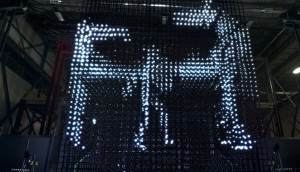 Check it out: OPG goes inside the reactor
New work from The Hive gets creative with the Darlington Nuclear Generation Station.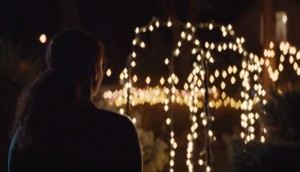 The power of going clean
Ontario Power Generation's new awareness campaign touts its move away from coal-burning plants.