Articles Tagged 'Optimum'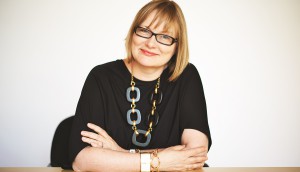 Retail's identity crisis
It's time for brands to be bolder and faster on many fronts.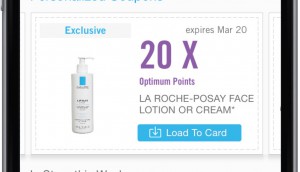 Optimum ramps up its digital play
Shoppers Drug Mart boosts its iconic loyalty program with a new app, website and enhanced personalization push.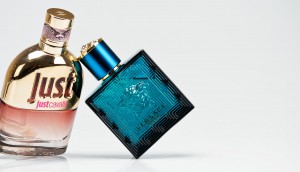 Brands of the Year: Beyond the Rack gets into closets
How the e-tailer found rapid growth and secured itself a key place in the e-comm landscape in just five short years.