Articles Tagged 'Original Idea'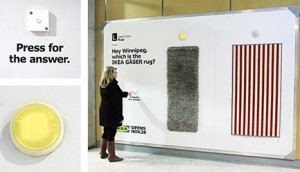 Shopper Innovation Awards: Ikea schools Winnipeggers
The Grand Prix goes to the furniture retailer for creating a program to teach folks in the city about how to shop at its store.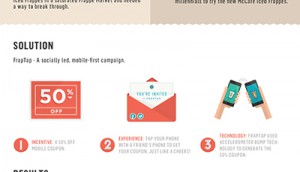 Shopper Innovation Awards: McDonald's taps mobile for frap deal
The QSR creates a techy way to share coupons, and picks up three Silver awards this year.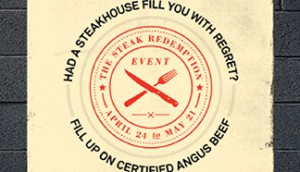 Shopper Innovation Awards: Earls customers get meat redemption
The chain targets patrons of other restaurants who've had a disappointing steak experience to win Silver.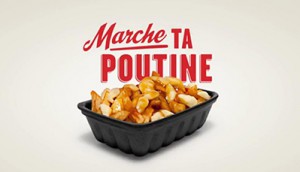 Shopper Innovation Awards: Valentine walks off poutine calories
The Quebec QSR comes up with a way for consumers to get fit and get free poutine, winning a Bronze in this year's awards.